Budva Paragliding Montenegro has recently introduced a new and exciting flying adventure - "Flight to Hawaii."
This unique paragliding experience takes you on a thrilling journey over the stunning Budva Riviera, with a landing on the beautiful St. Nicholas Island.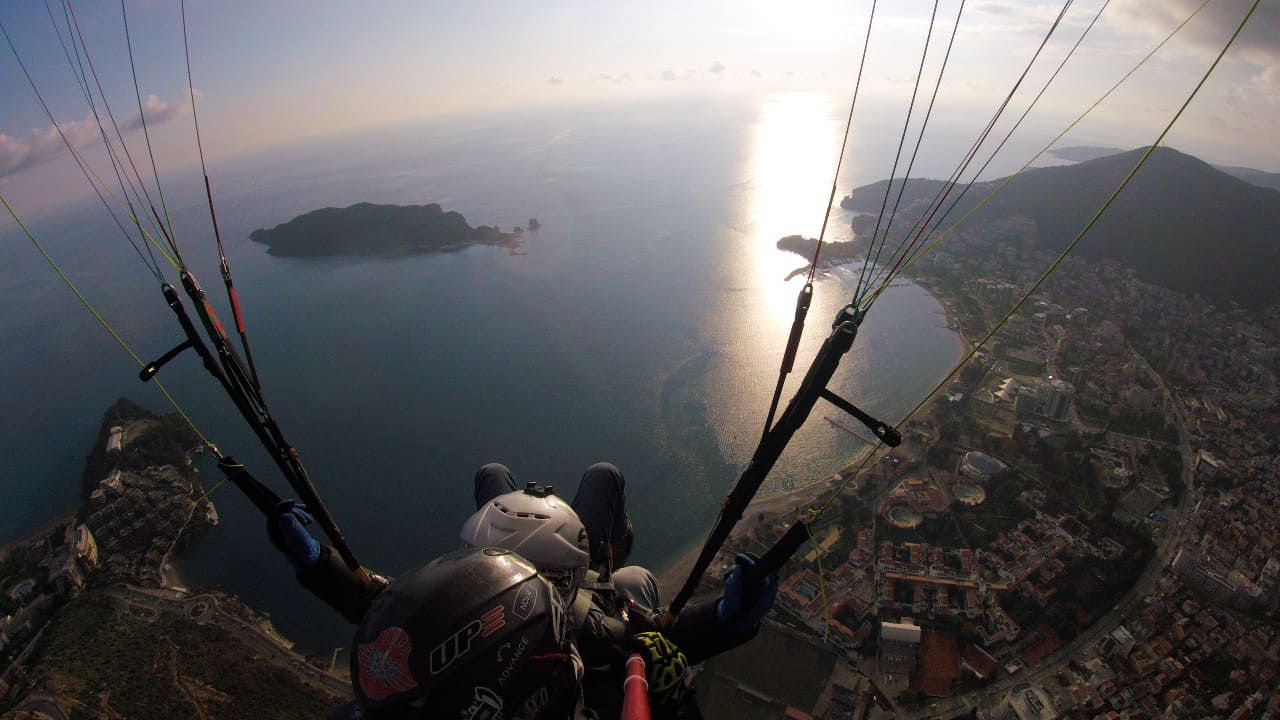 The adventure begins with a pick-up from Budva, where you will be met by an instructor and taken to the top of the Brajici mountain range. The launch point is located at an altitude of 760 meters above sea level, offering breathtaking views of the Budva Riviera. After a brief introduction and safety instructions from the instructor, you will be ready to take off.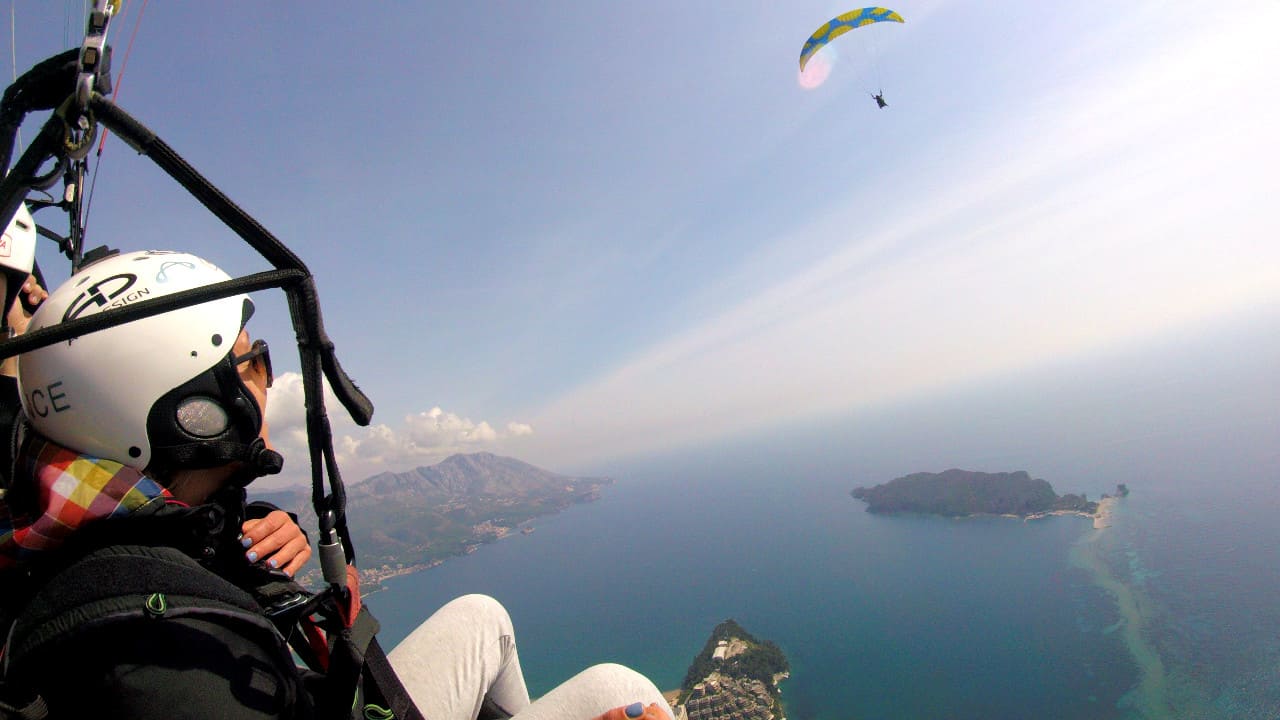 The take-off procedure is straightforward, and the instructor will guide you through it. Your primary task is to maintain balance and move confidently in the direction indicated by the instructor. After takeoff, you will flip back, pull your knees up to your stomach, and sit inside the seat, taking in the stunning views of the surrounding landscape.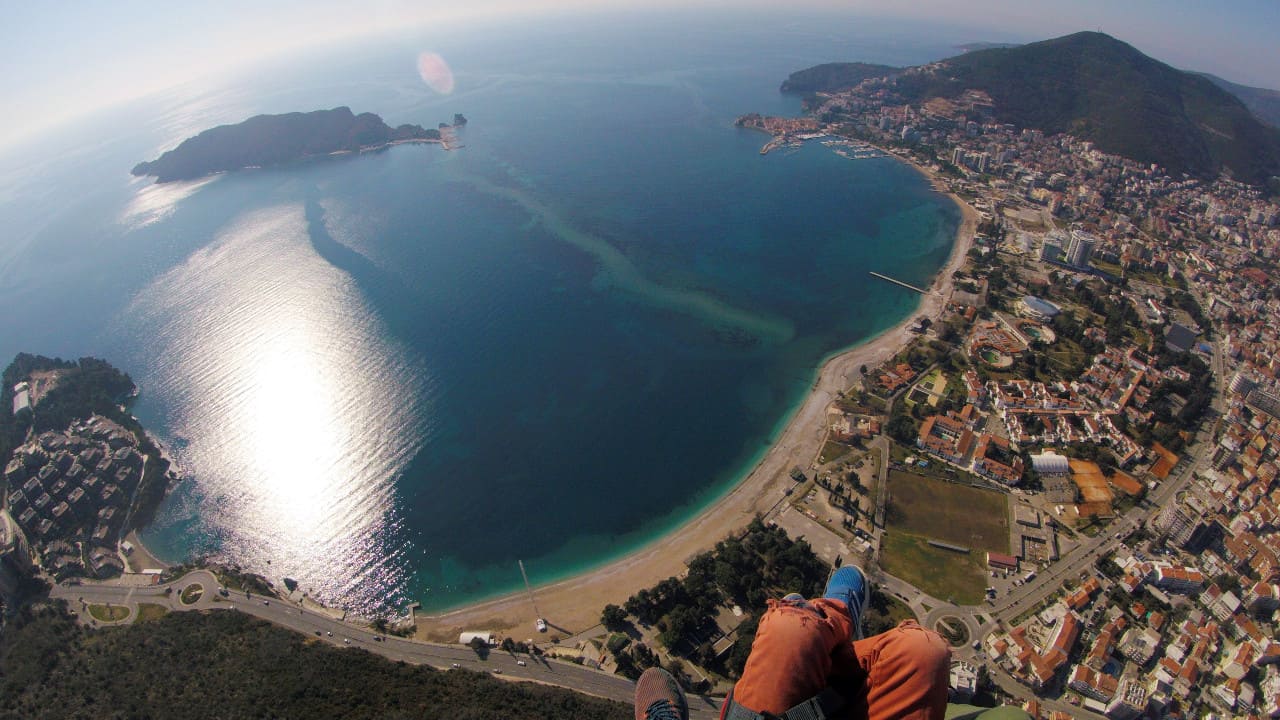 Under the guidance of the best flight instructor, you will fly on a route that takes you from Braichi to Saint Nicholas Island, with a distance of about 20 km and the ability to climb to 1200 meters above sea level. The flight lasts for approximately 25 minutes, depending on weather conditions.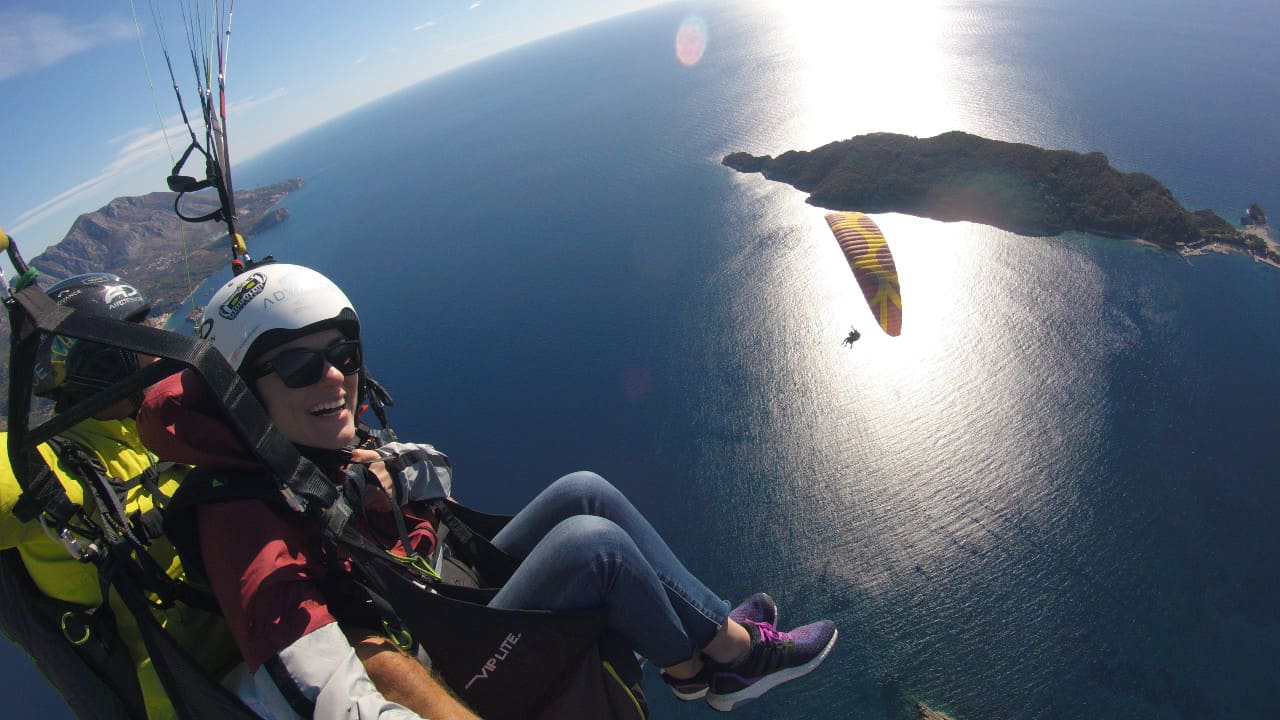 During the flight, the instructor will support you emotionally and show you the sights of the Budva Riviera, making sure you have an unforgettable experience.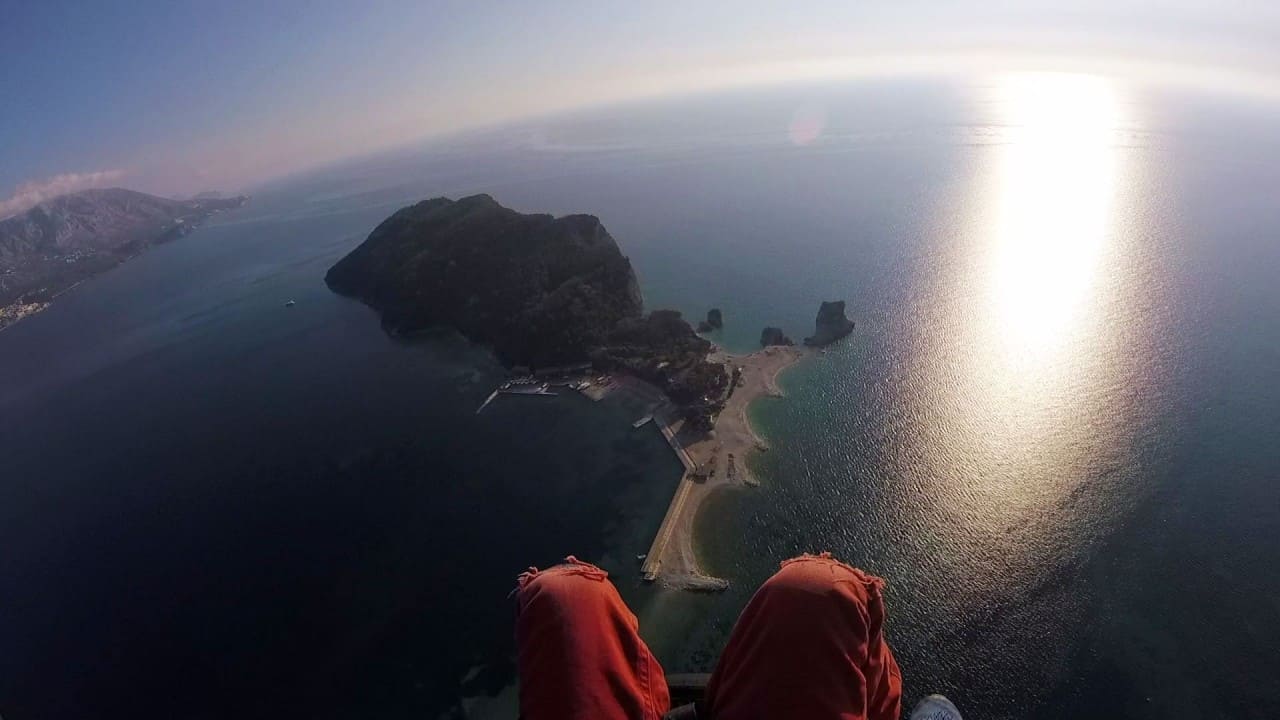 The landing will occur on the beach of St. Nicholas Island, where you will have a few minutes to relax, take in the scenery, and prepare for the boat ride back to Budva. This unique flying adventure is suitable for anyone above the age of 12 and does not require any prior experience or physical fitness.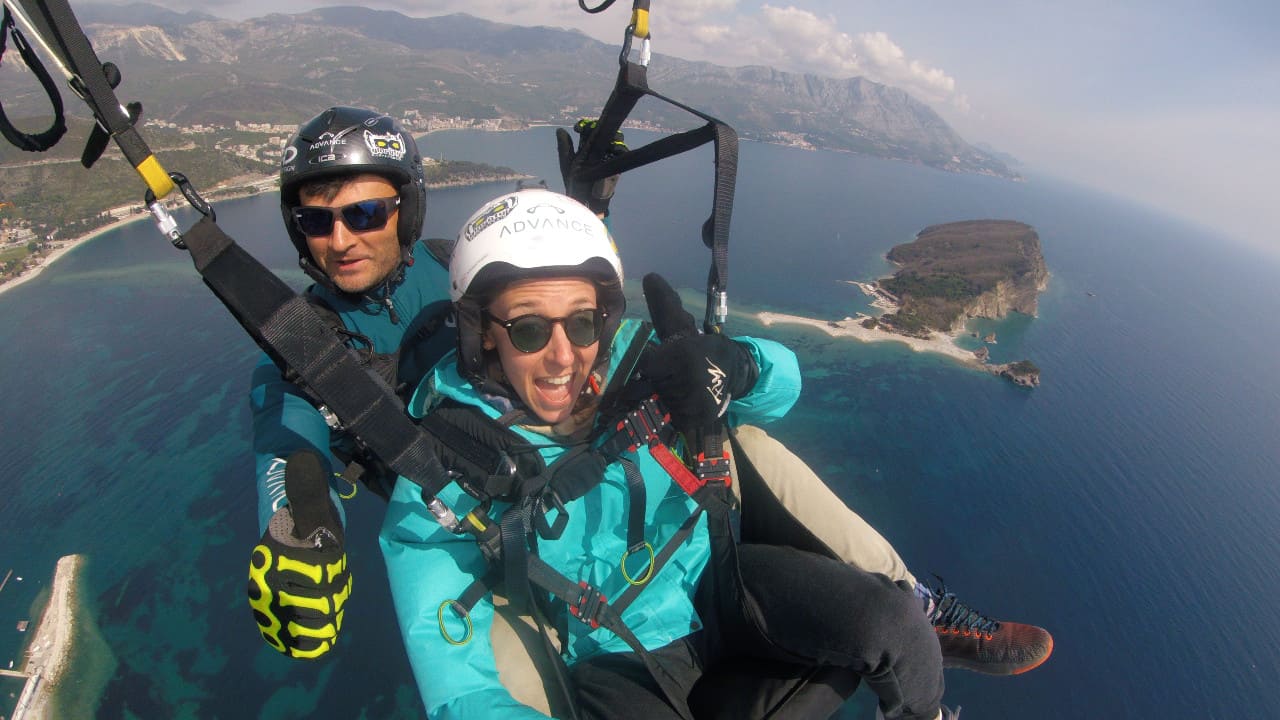 Budva Paragliding Montenegro provides all necessary equipment, including helmets, harnesses, and paragliders, ensuring that you have a safe and enjoyable experience. The company's experienced and trained professionals will be with you throughout the adventure, making sure that you feel comfortable and secure.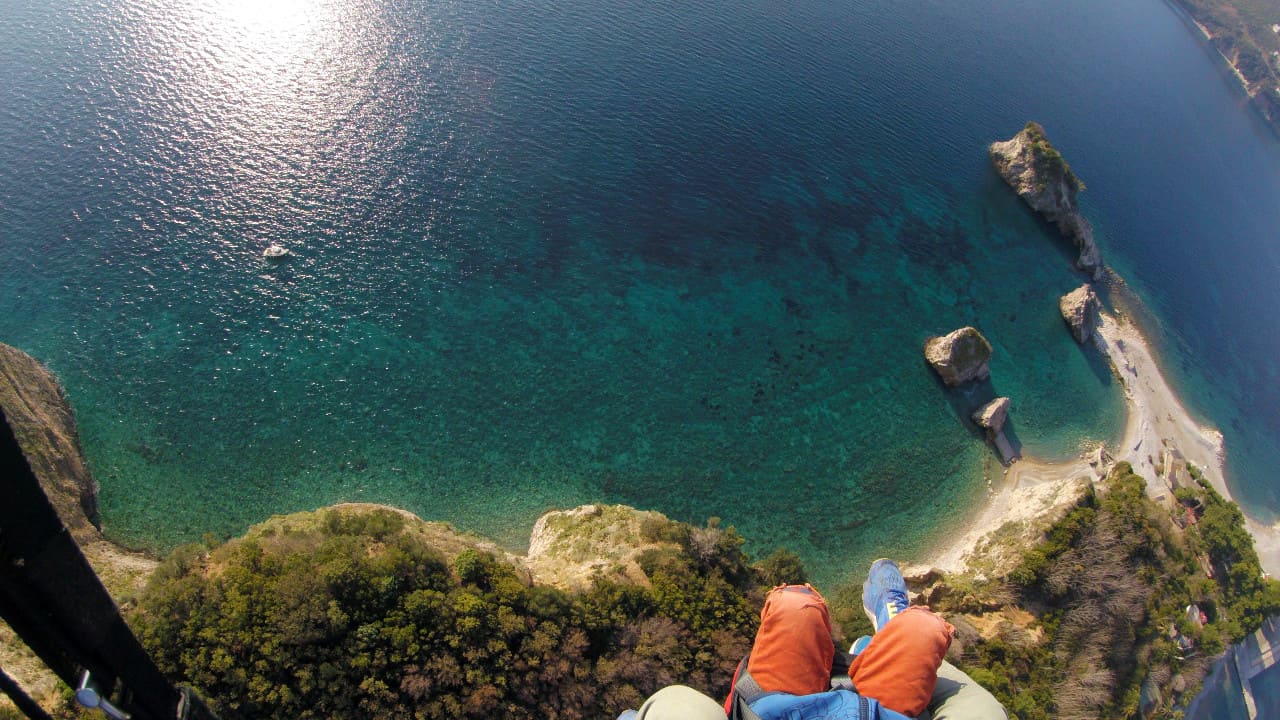 In conclusion, the "Flight to Hawaii" by Budva Paragliding Montenegro is a thrilling and unique flying adventure that offers a breathtaking view of the Budva Riviera.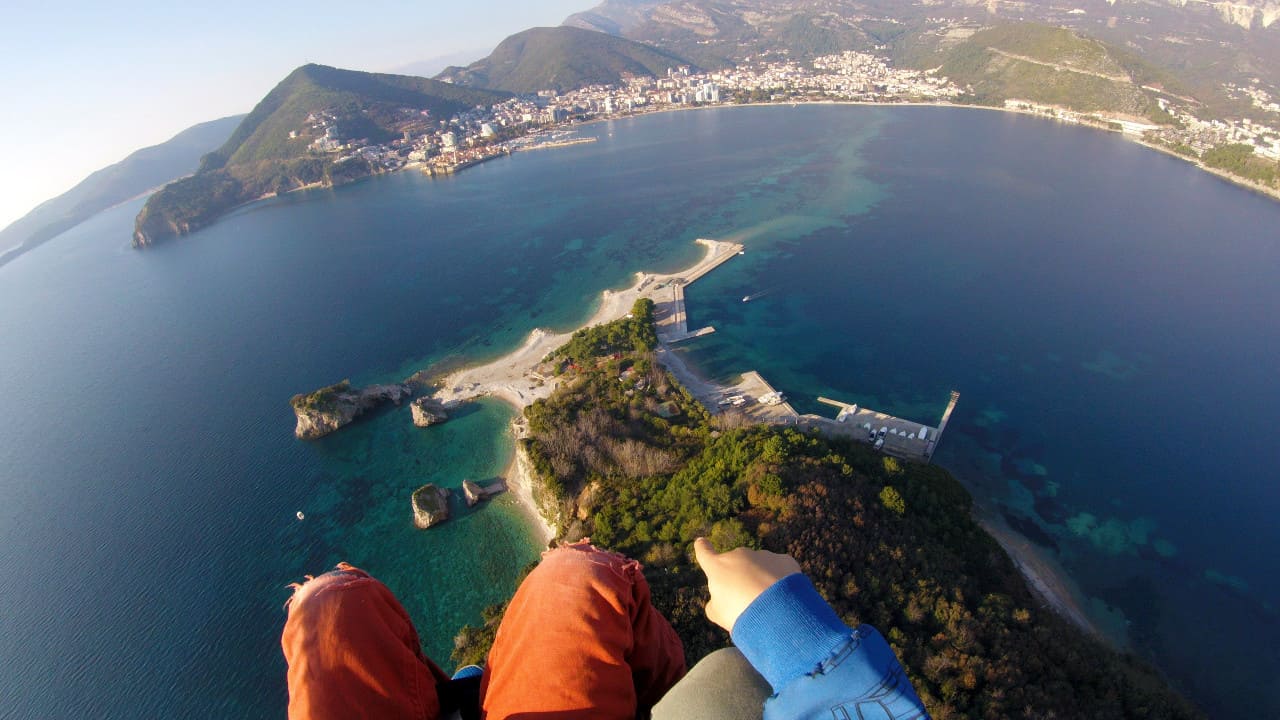 It's an excellent opportunity for anyone looking for an outdoor activity holiday in Montenegro and a chance to experience the thrill of paragliding in a beautiful location.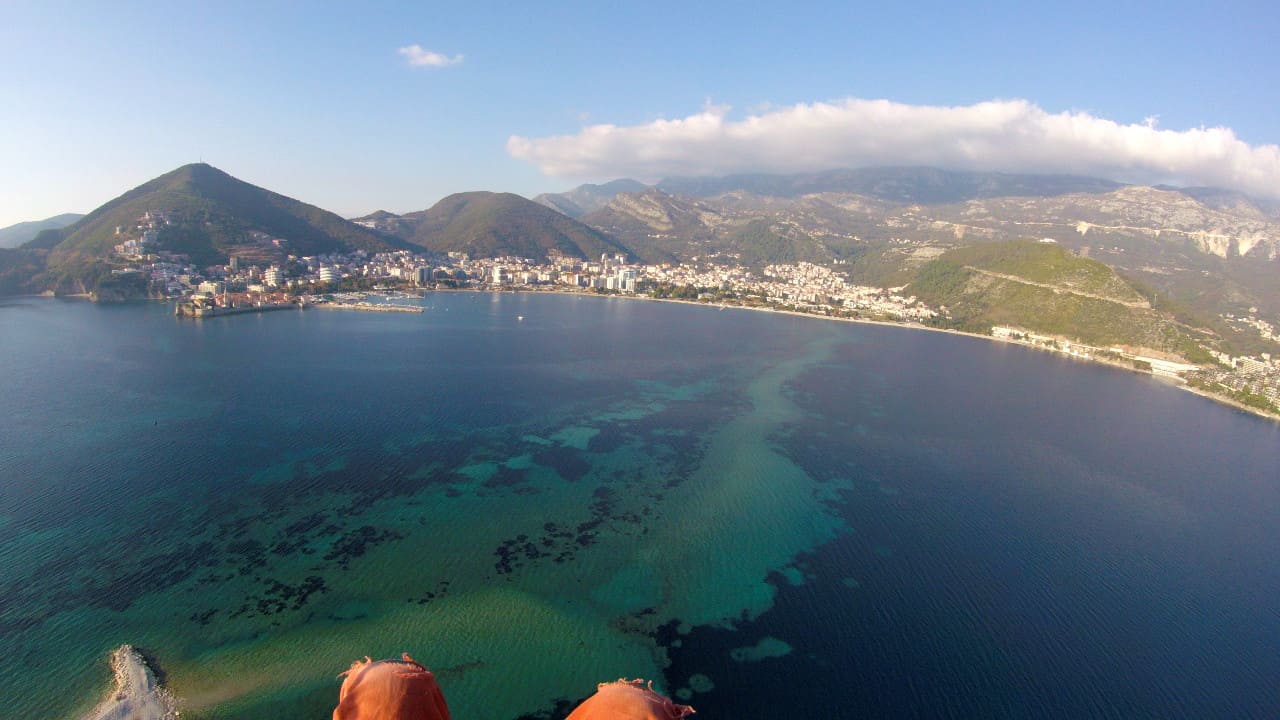 So, if you're visiting Montenegro, don't miss the opportunity to take a flight with Budva Paragliding Montenegro and make unforgettable memories.
---
Donation price: 155€
Transfer from the pick-up point in Budva included.
High-resolution video and photo, download link included!
Video from GoPro immediately with you, sd card included - 10€