Since ancient times people come to Montenegro with the same important goal - to improve their health.
Nature in this small country is simply unique: fresh air, rivers, and lakes with crystal clear water, green meadows, and picturesque lush forests.
All this now attracts crowds of tourists to Montenegro from around the world who want to regain their health and well-being, as well as simply relax in one of the most remarkable places on earth.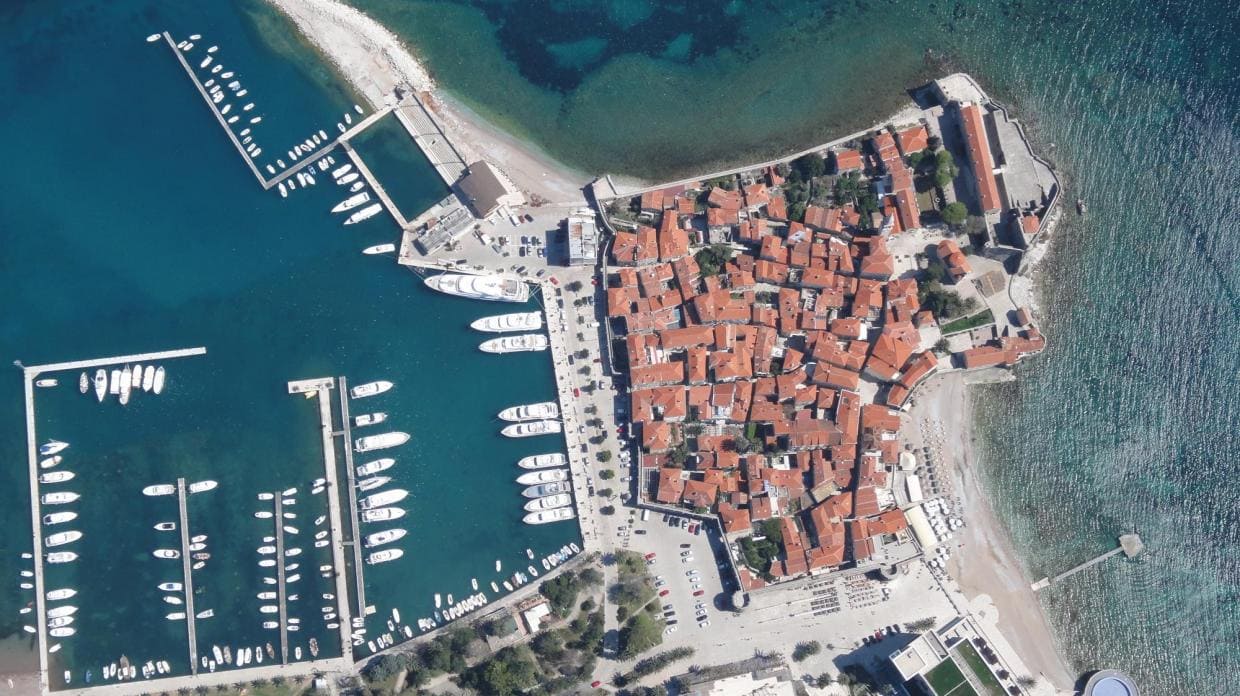 By the way, the name Montenegro has received thanks to its thick and dark woods that harbor the mountains, which is why they appear black.
It was in this small European country there are two world-famous resorts - "Vrmac" and "Igalo", which specialize in a variety of respiratory diseases (asthma, bronchitis), as well as the cardiovascular system.
Most people in Montenegro live off tourism. The easiest and surest way of earning - is renting their homes to tourists. Tourist flow from around the world in this European country is very large and not all are willing to stay in hotels.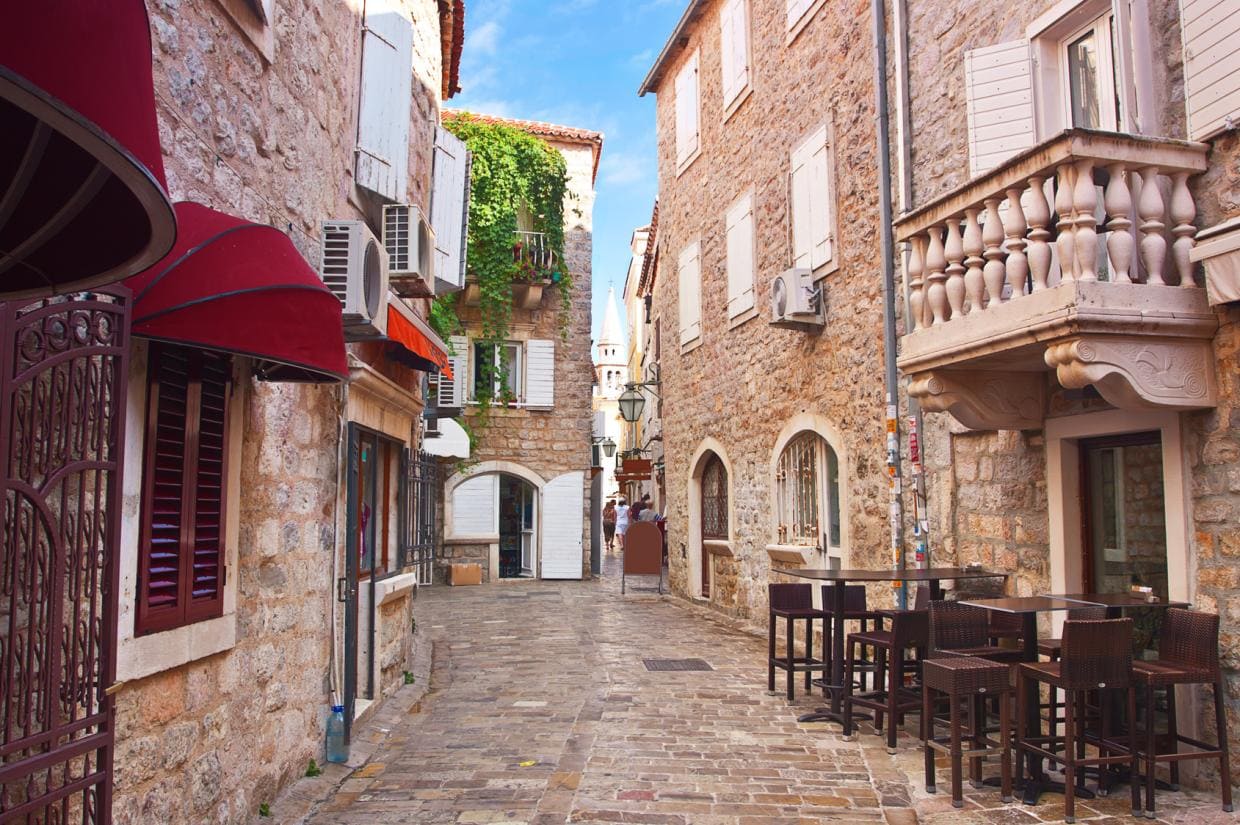 One of the most popular tourist centers in Montenegro - is Budva and the surrounding area, which form the Budva Riviera. Lovely Budva - is one of the oldest cities in this small state. In its history, we have left a trace of civilization, such as Greek, Roman, and Venetian. This is confirmed by archaeological finds, and documentary evidence.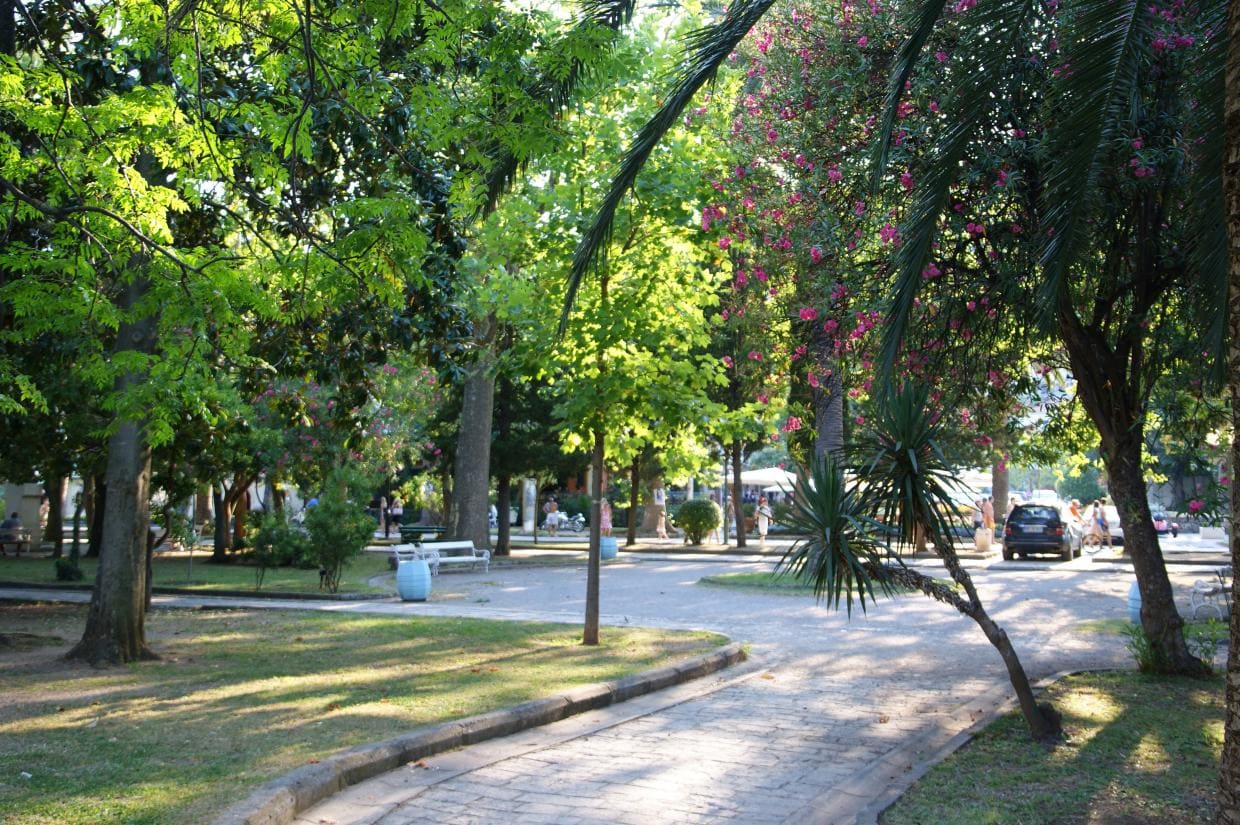 Due to the influence of so many nationalities, the culture of this region is unusually rich and interesting. Most of the monuments are located in the beautiful old town of Budva. The Old Town is surrounded by powerful and majestic ramparts and laced with lots of winding streets. Here are three ancient churches: the Holy Trinity, St. John, and St. Mary's, which always attract the attention of tourists.
In the vicinity of Budva, you can visit the famous St. Stephen's Island, as well as various Orthodox monasteries. The island of St. Stephen was visited by many famous people, such as C. Lauren D. Rockefeller, Yuri Gagarin, S. Stallone, and Vladimir Vysotsky.
Budva and many are also called the capital of Montenegrin tourism. In addition, the city is an important industrial center. The cultural life of this beautiful city is very rich. There are plenty of music festivals and theater performances.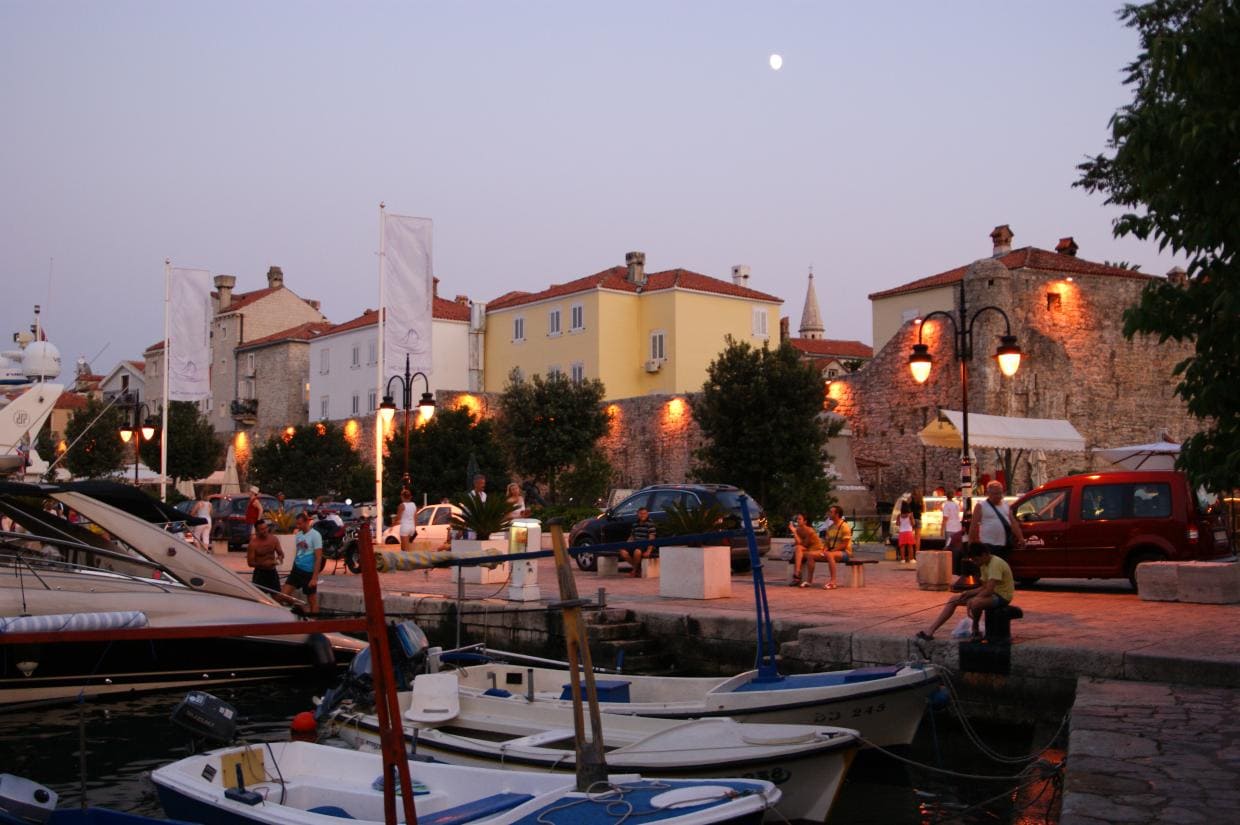 Budva is located on the picturesque Adriatic coast and has small pebbles or silt beaches, known throughout the world for incredible beauty and purity. Here, tourists can enjoy a beach holiday in all its diversity. The nightlife of the city attracts lovers of cozy bars and trendy nightclubs. And, of course, you will not be disappointed in the shopping. Numerous shops and souvenir shops will delight you with unique local crafts and other pleasant surprises.