Montenegro is ready to offer mountain biking enthusiasts routes through the national parks Durmitor and Sutjeska, along Vrmac and Kotor. During the trip, tourists will have views of the forests and the sea, as well as the territory of neighboring countries.
Mountain biking is an extreme sport that has a more understandable Russian name "biking in the mountains." It gives a high physical activity and at the same time allows you to admire nature.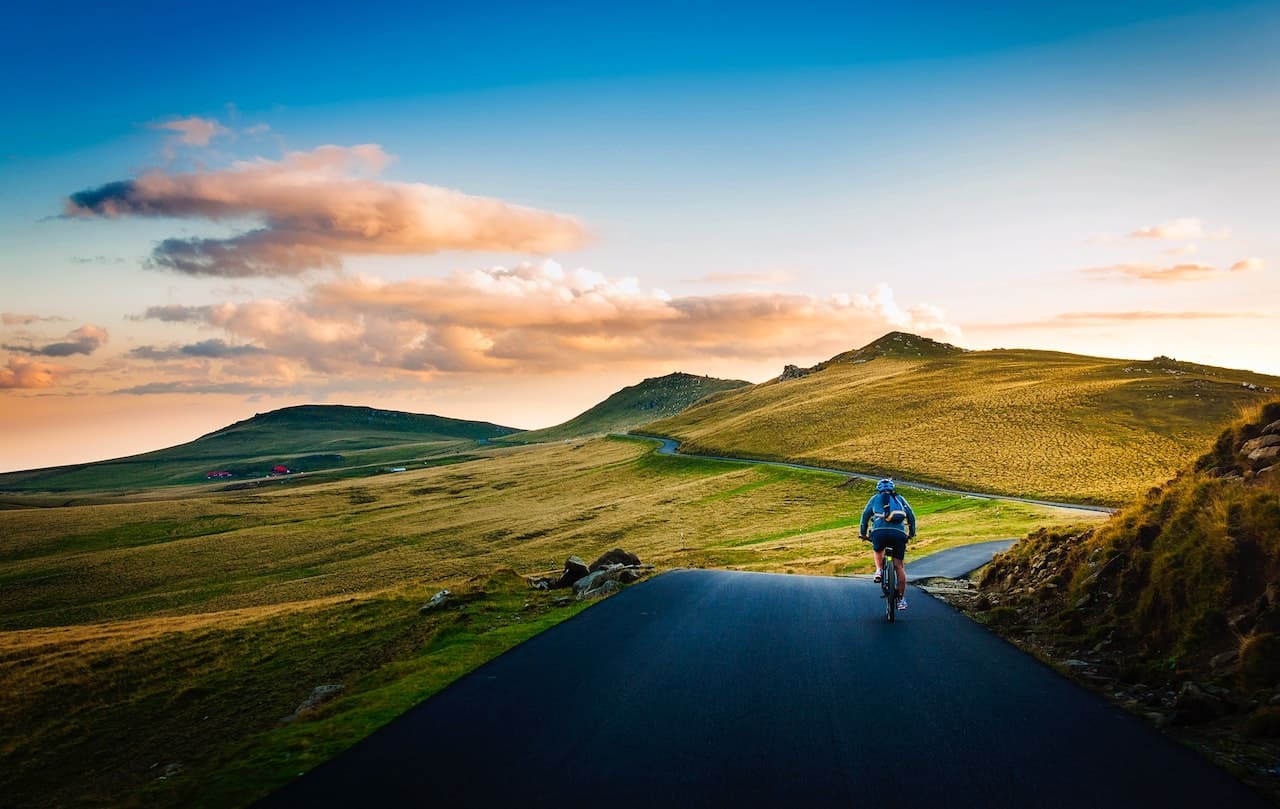 Montenegro offers cycling enthusiasts picturesque and deservedly popular mountain routes. The eyes of tourists will open to both forest and landscapes of the Adriatic Sea, and the territory of not only Montenegro itself, but also Serbia, Croatia, Bosnia, and Herzegovina will be visible. This is a great way to stretch your muscles and have fun with family and friends, as well as get to know the flavor of the hospitable Balkan country.
How is the trip to the mountains
At the appointed time (usually in the morning) the whole group gathers at the foot of the mountain. At the camp, they will have breakfast and a meeting with the guide. Then the whole group goes along the route in an organized manner and arrives at a predetermined collection point. If the tour is two days or longer, this agreed point will be a campground where an overnight stay will be organized.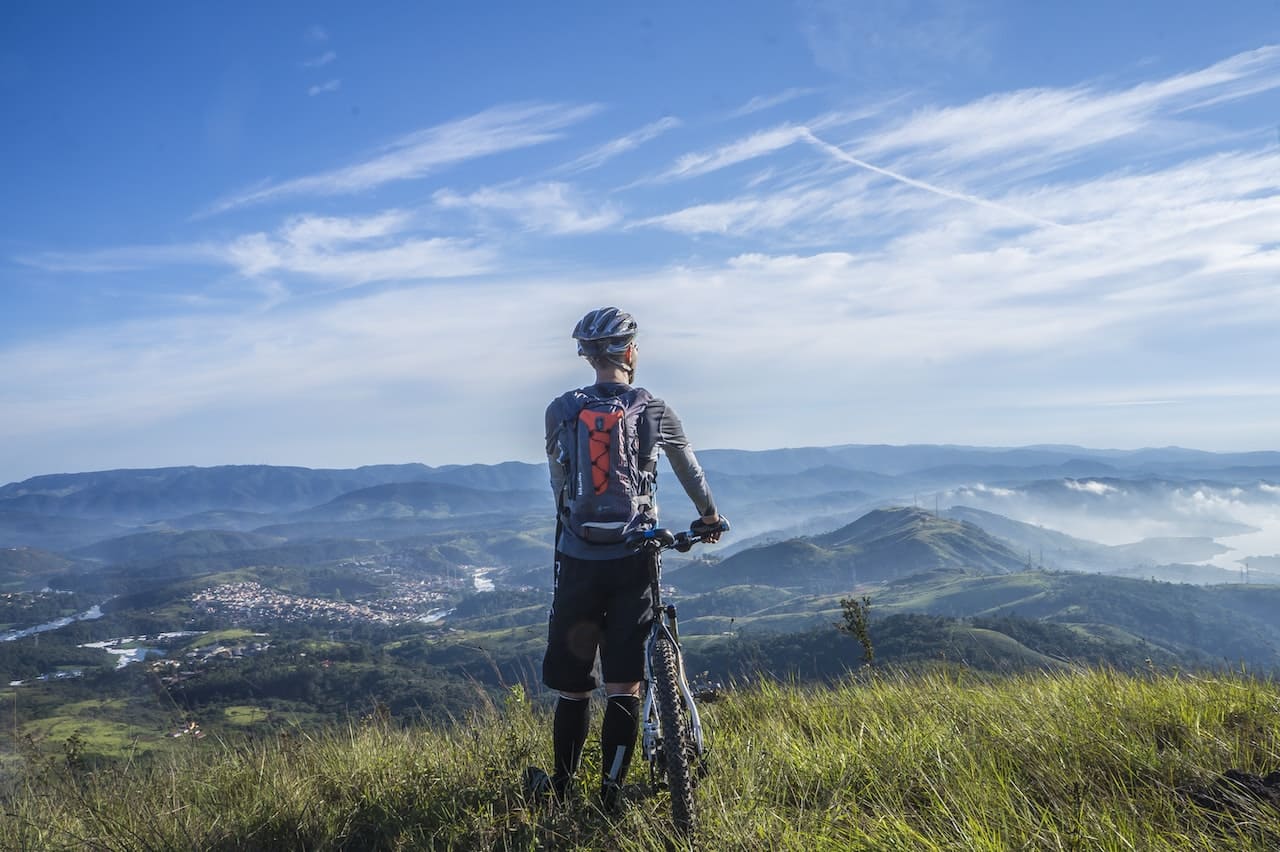 Popular routes
Vrmac
This route takes half a day, the slopes offer panoramic views of Tivat and Kotor. The height of Mount Vrmac is 1671 m above sea level, but after a 90-minute ascent, you will have to walk to the top. The cost of the tour is €40 per person.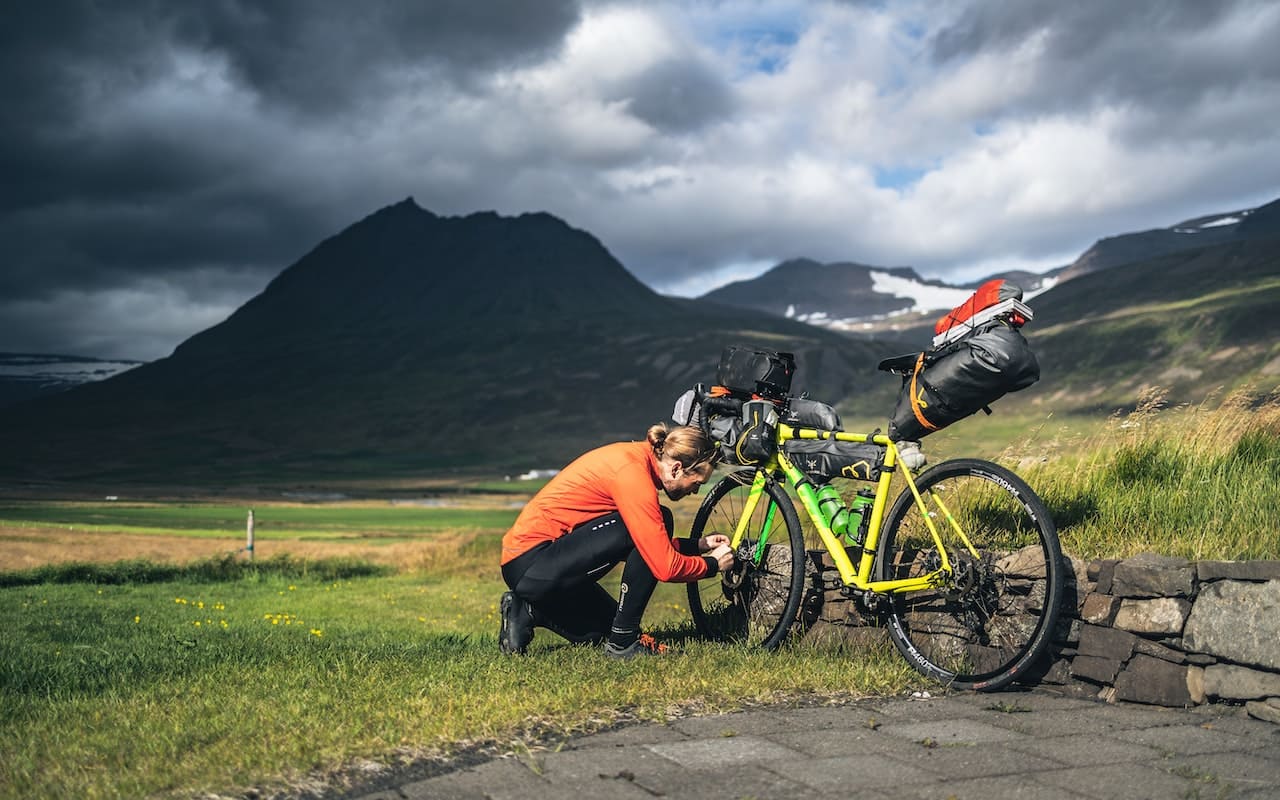 Durmitor National Park
This route consists of two parts and takes the whole day. The first part starts at an altitude of 1100 m above sea level and reaches the ethnic village of Milogora at an altitude of 1450 m. This road will be feasible even for beginner cyclists. Then you can follow three ways: go back, try to climb further (the height will depend on the level of training of the athletes), or transfer to the car and continue the journey on it. This tour costs €50 per person.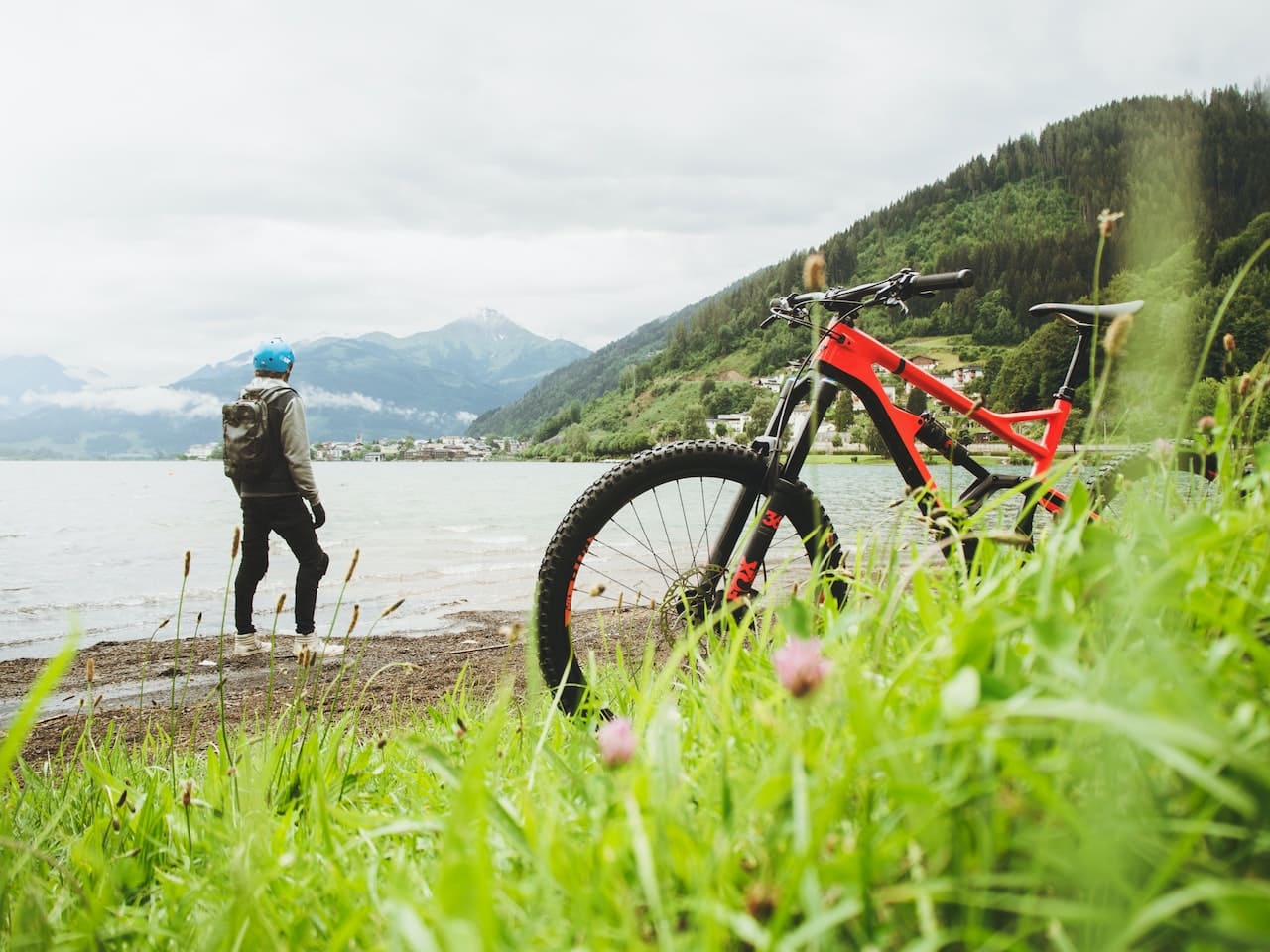 Kotor
The route passes along the old road with 70 turns, which connected Cetinje to the status of the capital with the coast. Its top point will be the village of Negushi at an altitude of 900 m above sea level, famous for its cheeses and hams. The tour lasts 3 hours and costs €80 per person.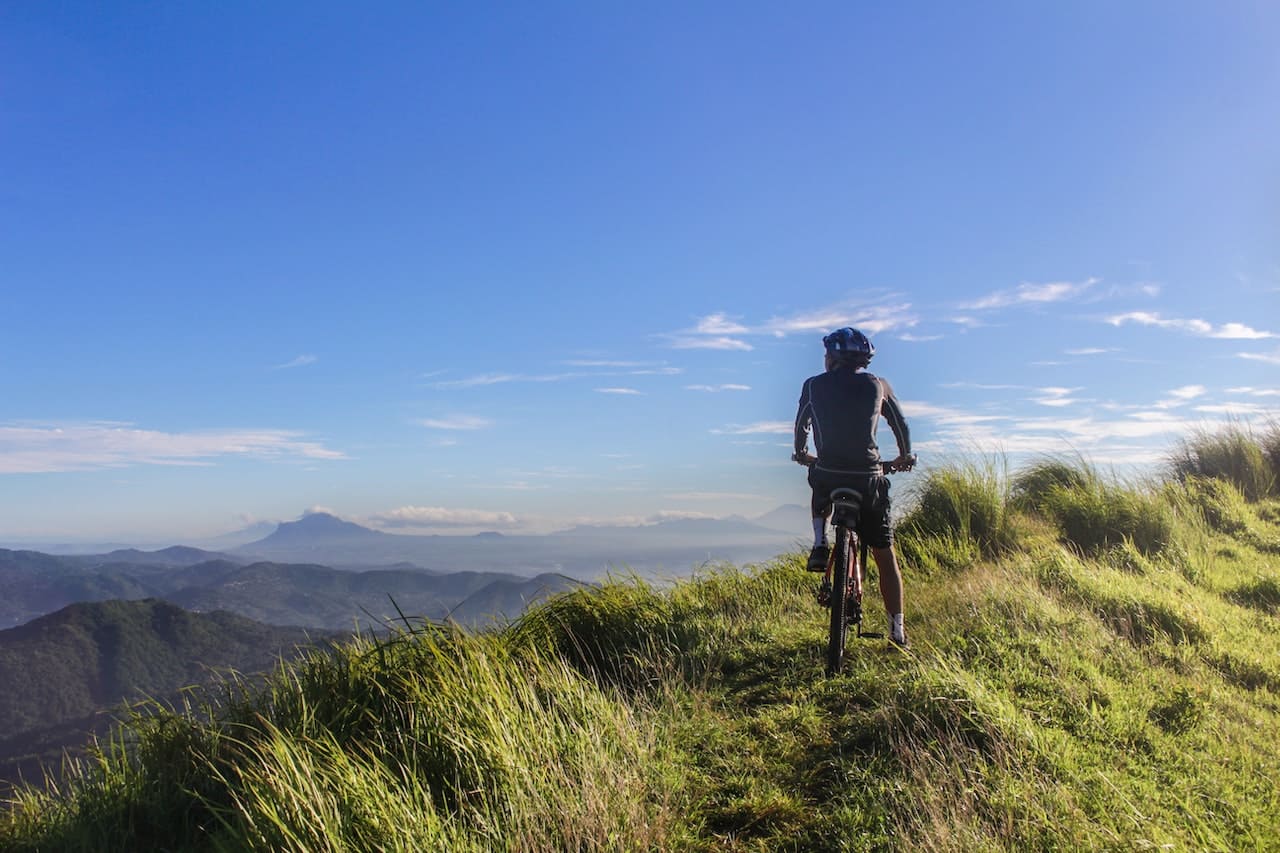 Sutjeska National Park
This park is located on the Serbian border with Bosnia and Herzegovina. 66% of its area is covered with forests. Tourists will be able to admire the most picturesque lakes, meadows, and pastures and take fabulous photos.
---
The price of the tour will be €60 per person, the tour lasts all day.
For group trips, discounts of 10% are usually provided. There are also 30% discounts for children under 12 years old.
Easy booking