Welcome to Budva, the tourist capital of Montenegro! Take off with us to a bird-eye view of all the sights of Budva city from an unusual perspective and make an exciting flying adventure.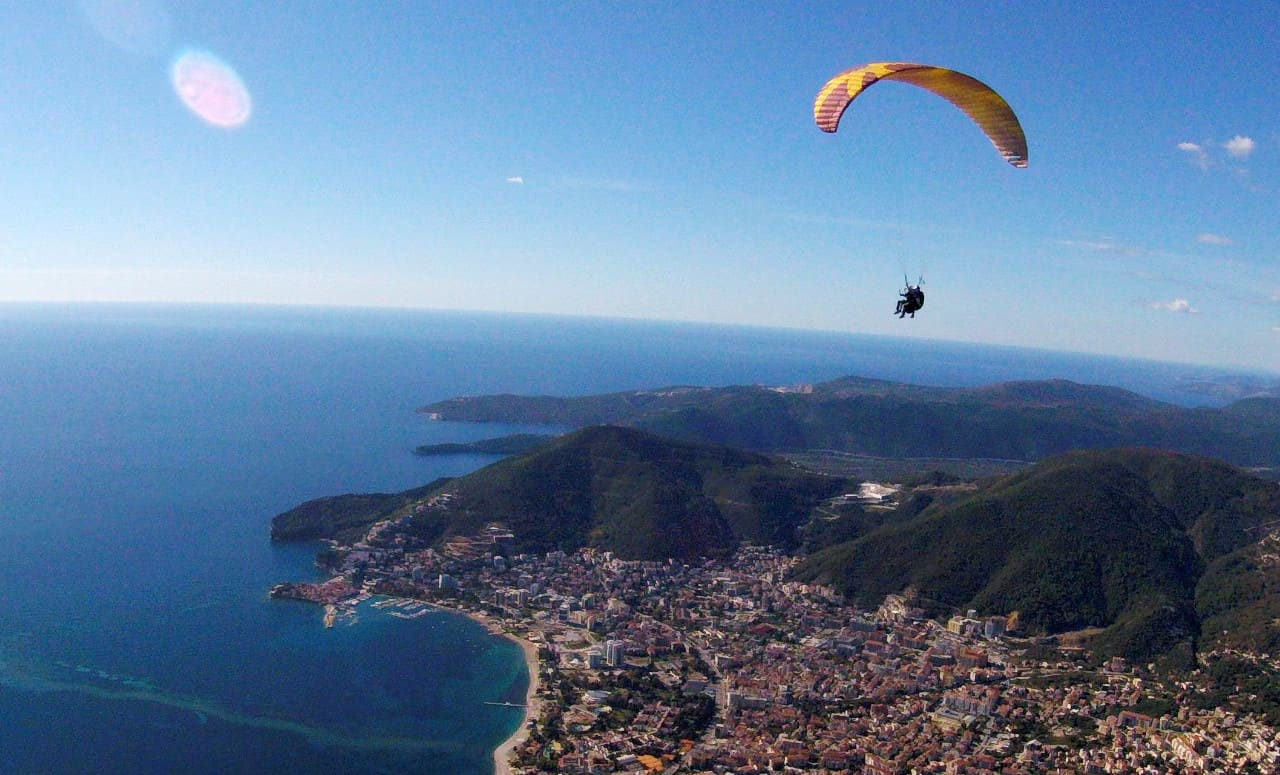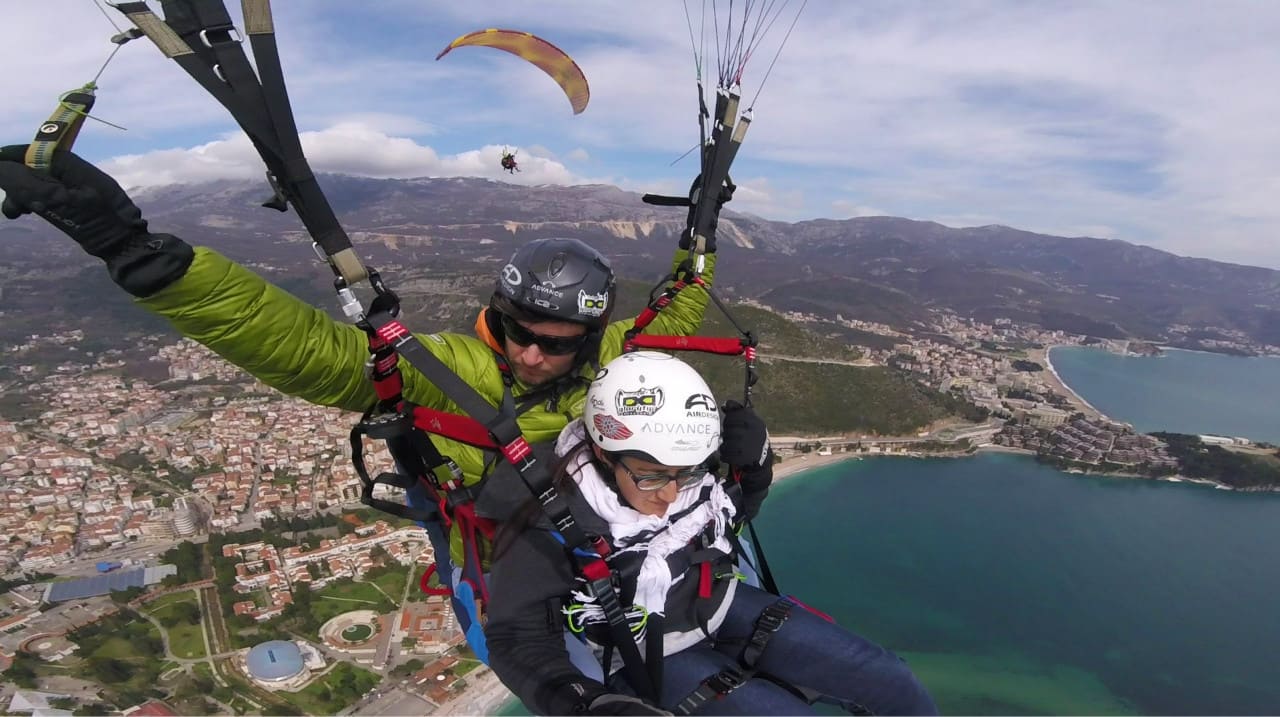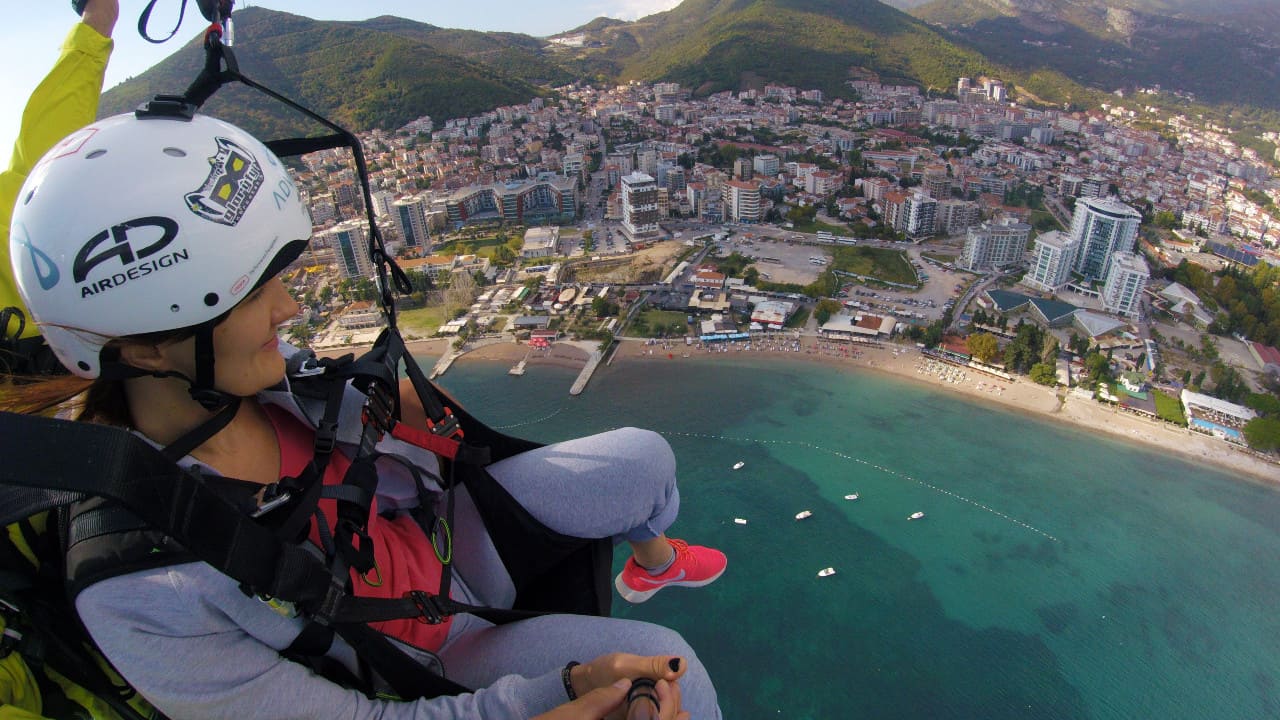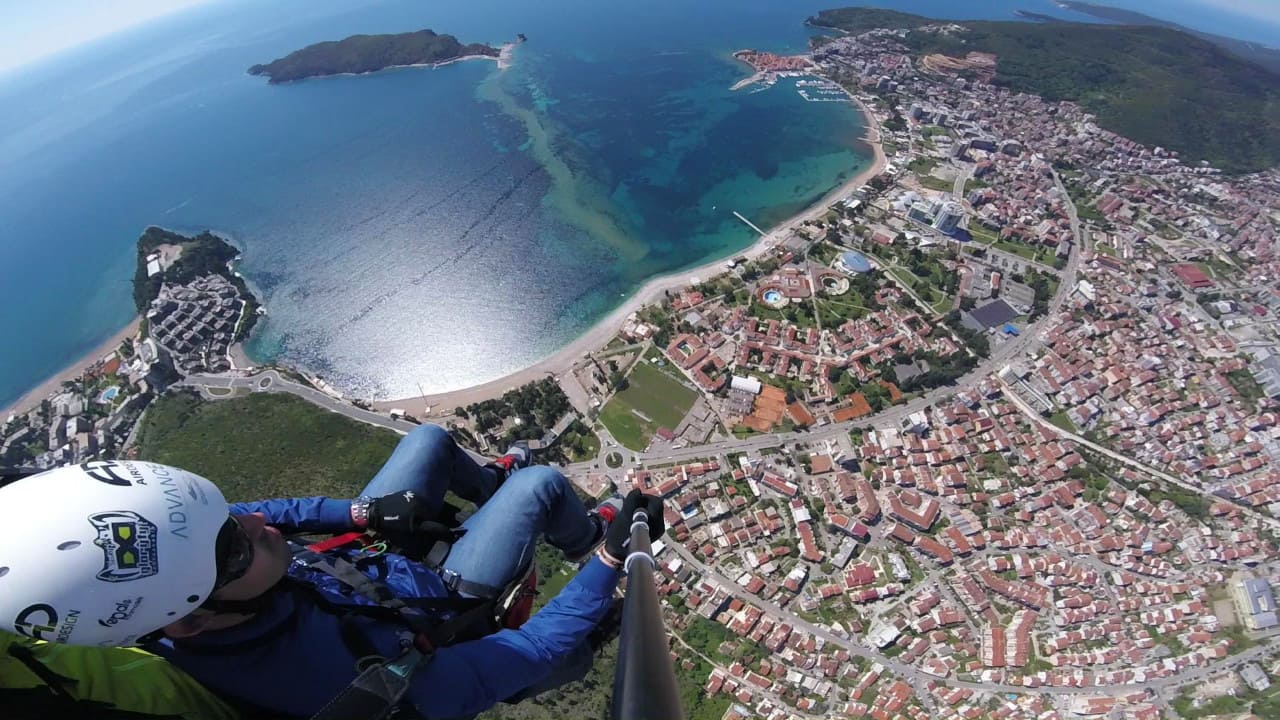 After booking, on the day of the flight, at the agreed time will meet with the instructor and in the car, you will be delivered to the top of the Brajiči mountain range, to the place where the paragliding starts at an altitude of 760 meters above sea level.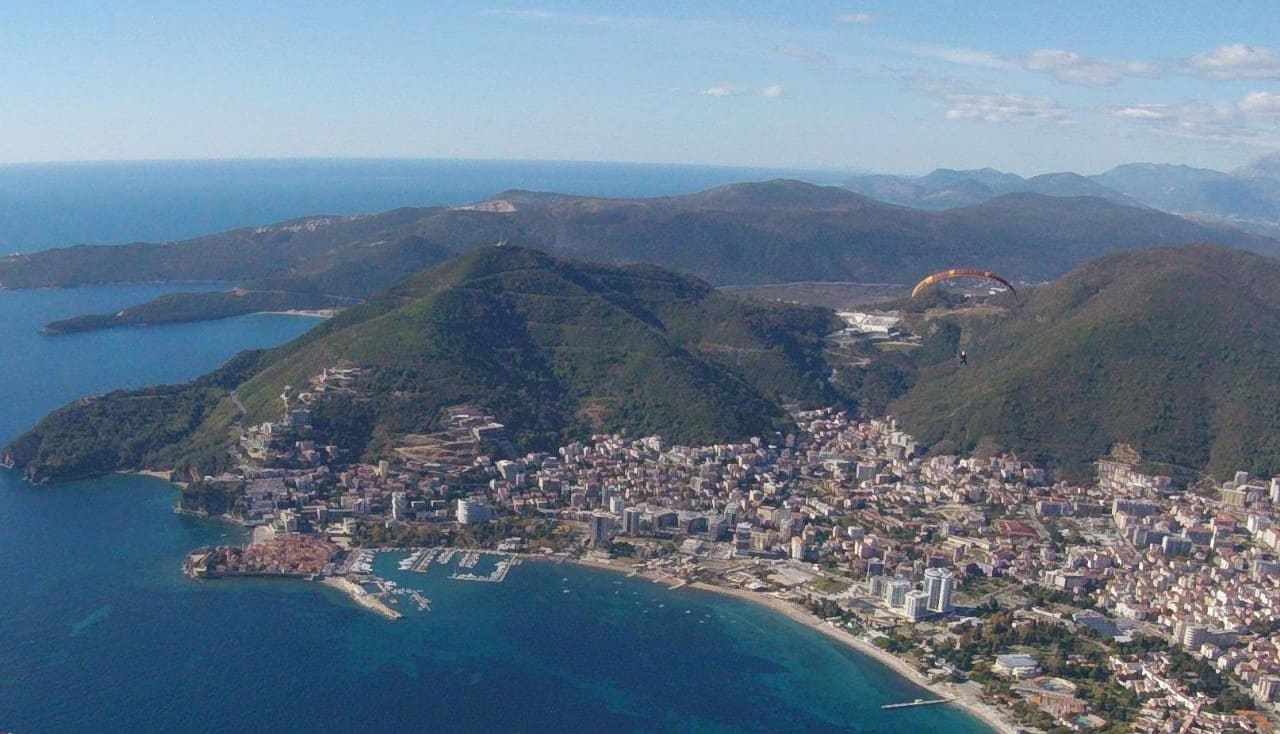 The instructor will prepare the equipment and shortly before the flight will instruct you about the necessary actions at the time of take-off, flight, and landing.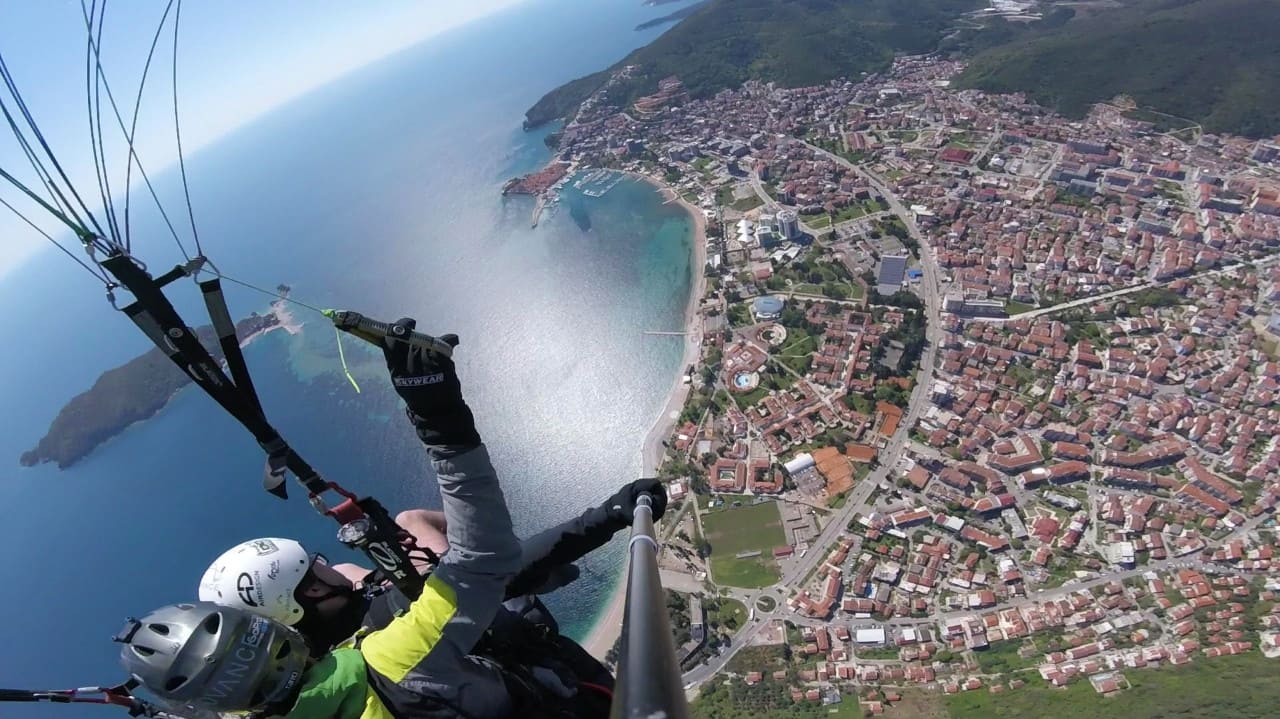 After that, at the command of the instructor, you will need to take several vigorous steps toward the wind, takeoff will take place and you will experience an exciting flight.
A possible thermal rise in flight up to 1200m.
The landing will take place at a special landing site near the beach in Budva city.
The duration of the flight, depending on the weather conditions, is up to 20 minutes. The whole event takes 60 minutes.
Donation price: 99€
Transfer from the pick-up point in Budva included.
High-resolution video and photo, download link included!
Video from GoPro immediately with you, sd card included - 10€