Not for nothing, Montenegro is very popular among tourists from many countries. After all, there are no harmful plants and other industries.
Not for nothing, Montenegro is considered an environmentally friendly park in Europe. Once you come here you will immediately feel the extraordinary purity and aroma of the air, which you will want to inhale and inhale. Sea air mixes with the mountain, so it becomes fragrant and healthy. This country can also boast of the cleanest beaches, many of which are marked by a blue flag, which is appropriated only to environmentally friendly beaches.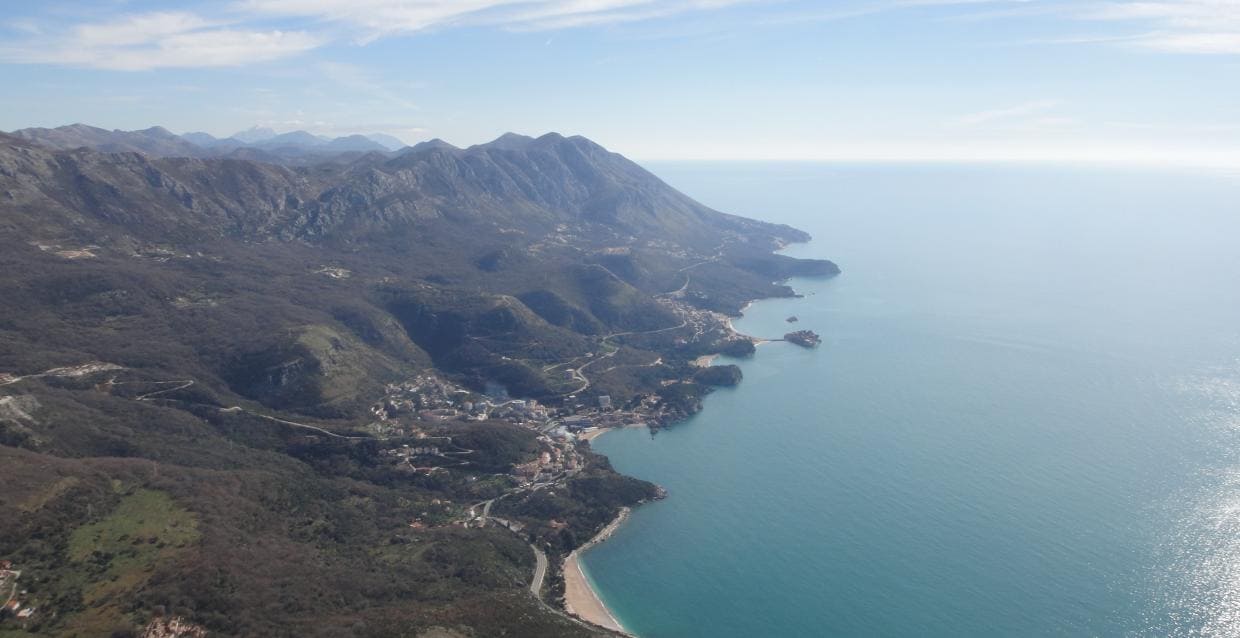 The climate in Montenegro is the Mediterranean. In the summer season, there is wonderful weather, many sunny days, the air temperature sometimes reaches 40 degrees, however, it is very comfortable.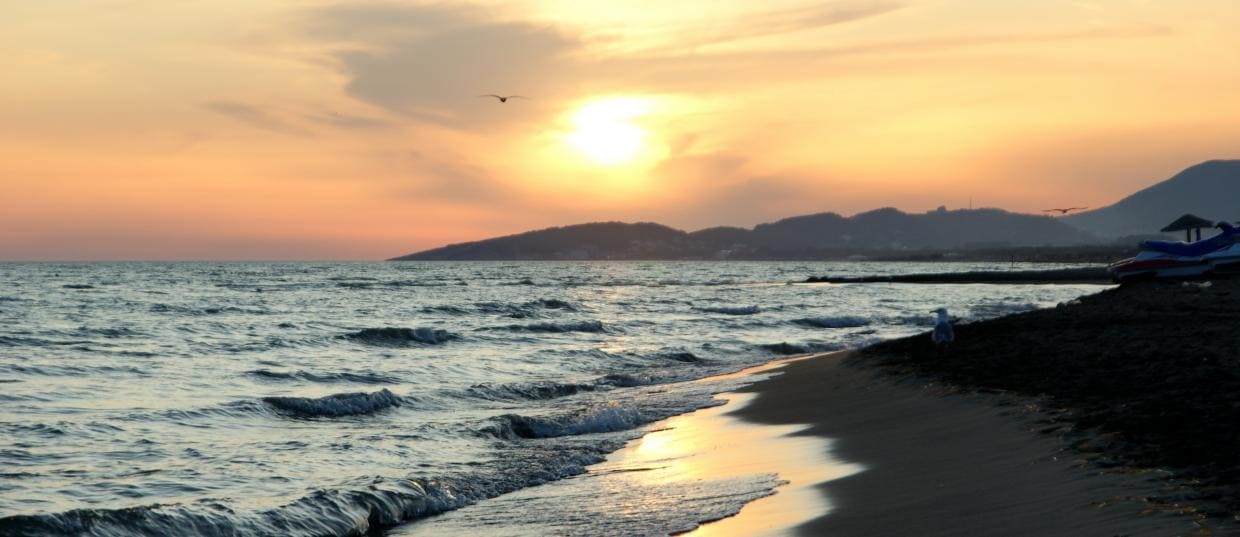 There are a lot of resort towns and villages in Montenegro that are located on the Adriatic coast. Even the most discriminating tourist will find a place for himself here. To determine the resort, you must decide for yourself what you expect from the rest. Budva is best for youth. Nightlife here is boiling all night. A large number of nightclubs, discos, and restaurants - just what young people need.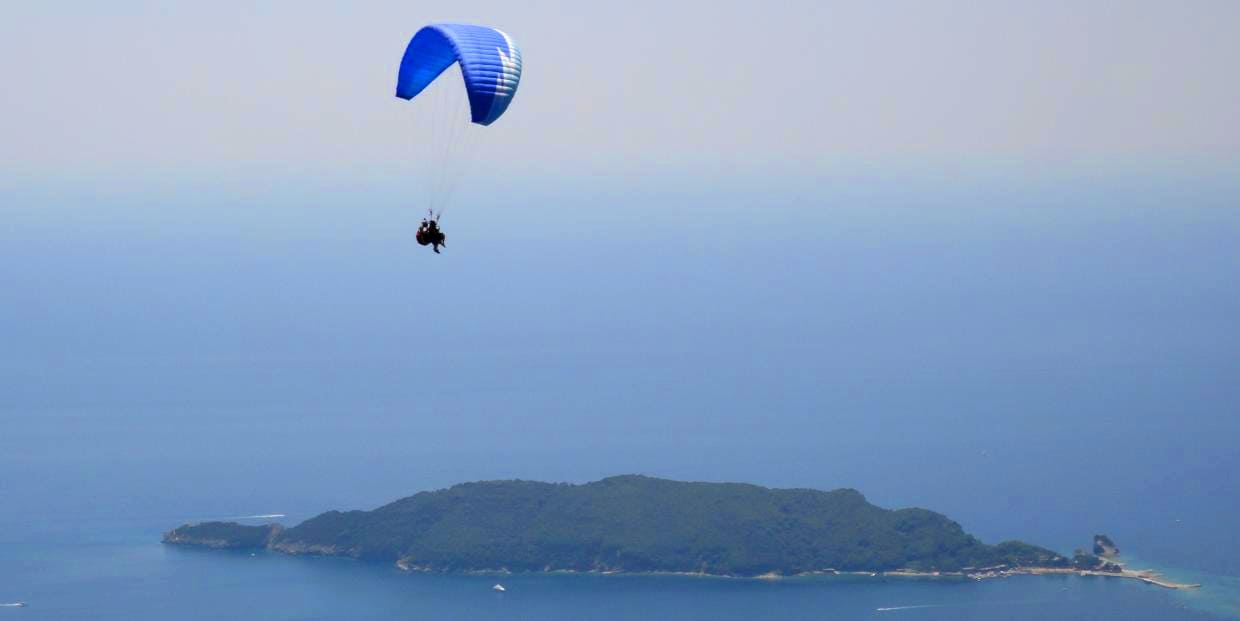 You can take an active rest in Budva also. This is paragliding adventures in Montenegro over the mountains, sea walks, fishing, jet skiing, and other water attractions.
Lovers of antiquity will be simply fascinated by Budva, especially the old city. The citadel is a central part of the old city protected by a stone fortress wall, where narrow cobbled streets, ancient churches, and squares will appear to your eyes. If you get tired of wandering through the labyrinths of ancient streets, you can go to a cafe and relax and have a snack at the same time. Also, there are a lot of shops and expensive salons on the streets of the old town. You won't remain without souvenirs for sure.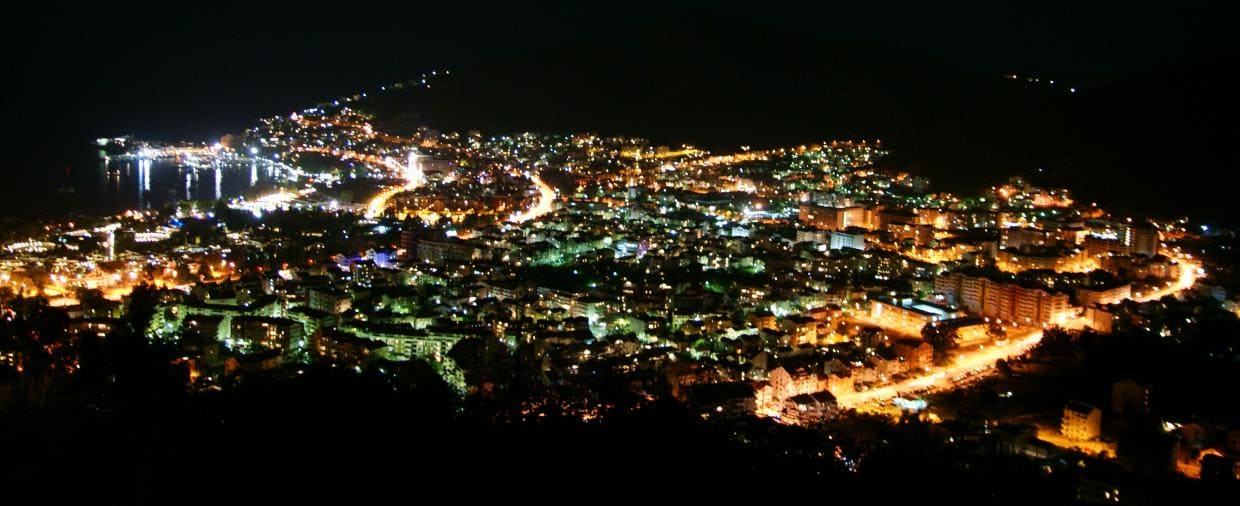 Budva is not suitable for tourists who want privacy and a relaxing holiday. Family couples with children are best placed to rest in the more peaceful area, called Becici, which is located next to Budva. On foot, there is a fifteen-minute walk through the tunnel. The difference between these resorts is very noticeable. The beaches here are cleaner, the nights are calmer and quieter. And if you suddenly want noise and fuss, then walk along the promenade to Budva or take a taxi there for 5 euros.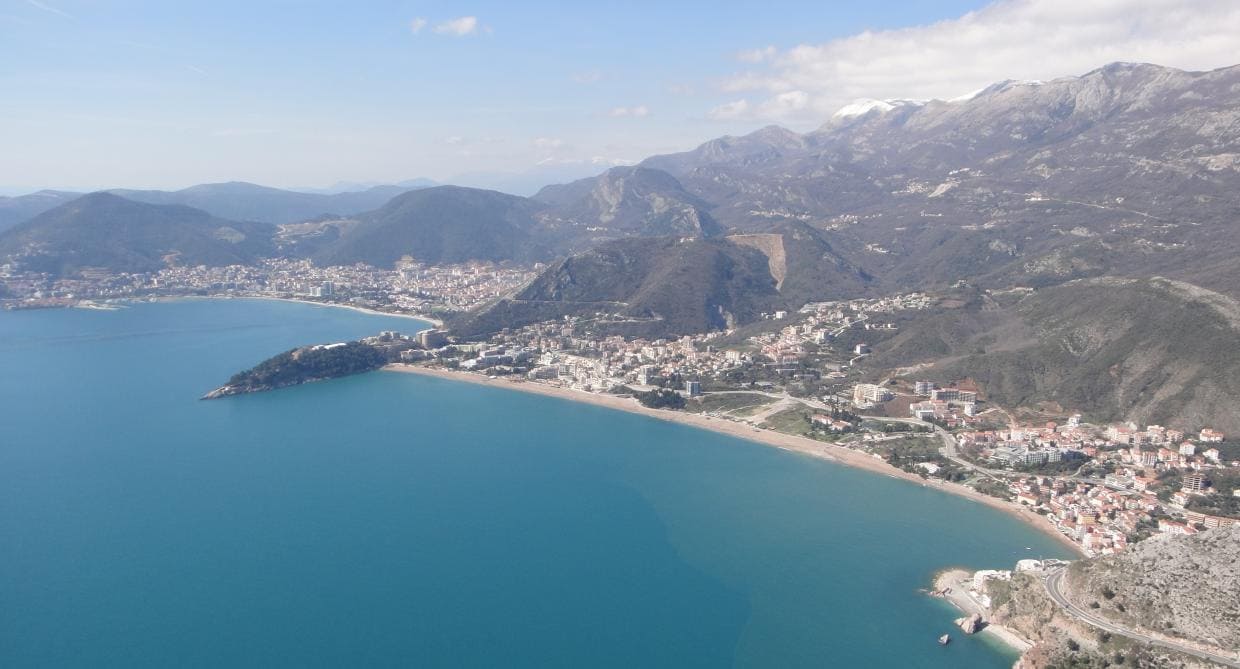 It is worth noticing that the beaches in Becici in the last century were recognized as the best and most beautiful in Europe. Here you can just relax on the beach, enjoying the peace and beautiful scenery, and you can do water sports. In Becici there are several water parks, therefore children here will not be bored also.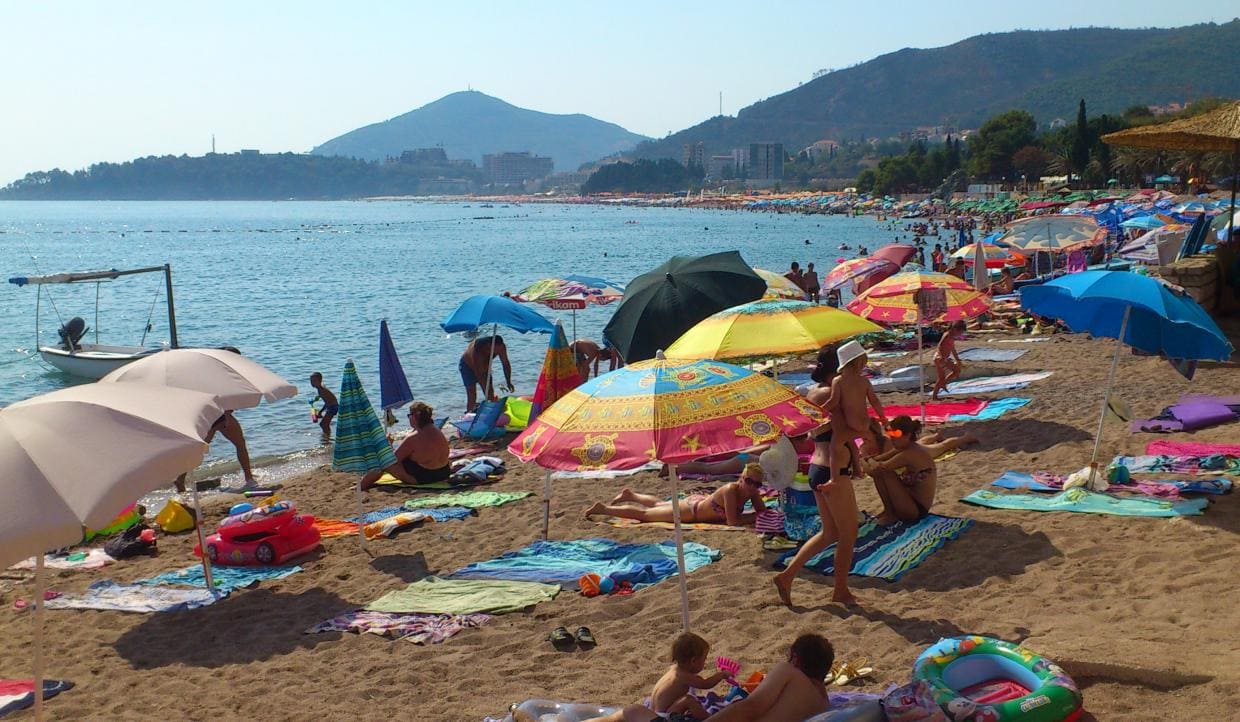 Another famous resort in Montenegro is Rafailovici. Its feature is the highest level of service in hotels, as well as the magnificent beaches. Every tourist will like it, except for those who like noisy nights.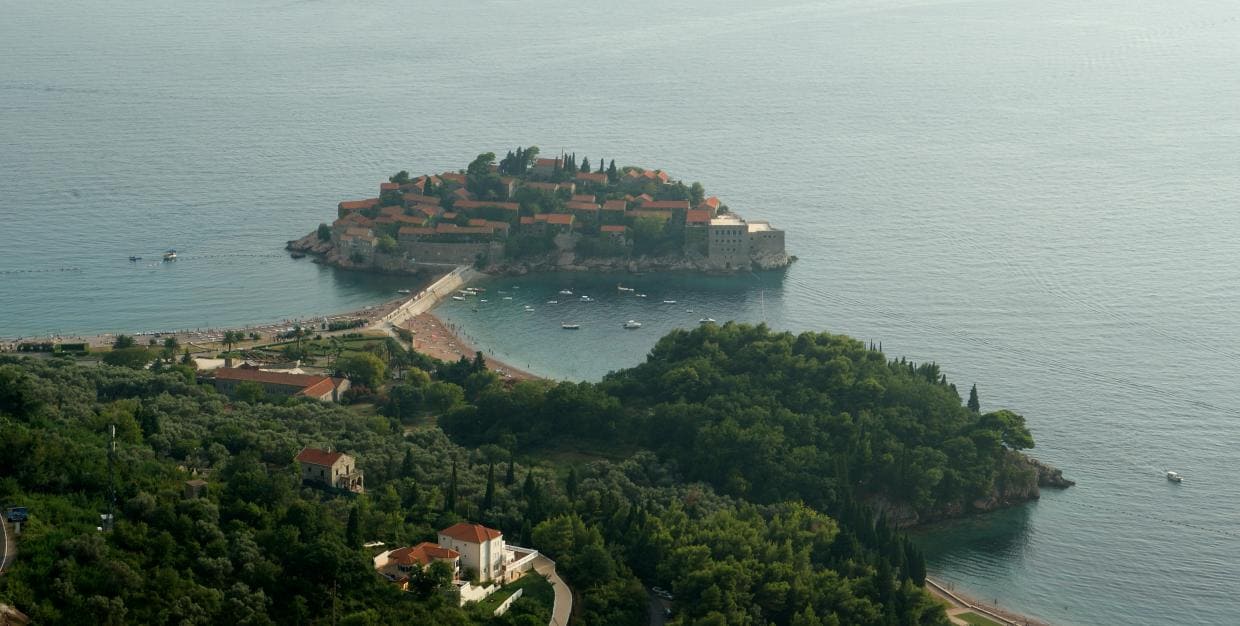 Petrovac is another resort that is suitable for families. From here you can book interesting excursions, and visit historical places that have remained here since the time of ancient Rome and the Venetian Republic.

Wherever you have a rest in Montenegro, do not just rest on the beach and the hotel territory. It will be sad to visit here and not learn about the country. Explore Montenegro, this wonderful country, meet people and visit monasteries and temples. By the way, Montenegro is an Orthodox country where more than 90 percent of the population considers themselves believers.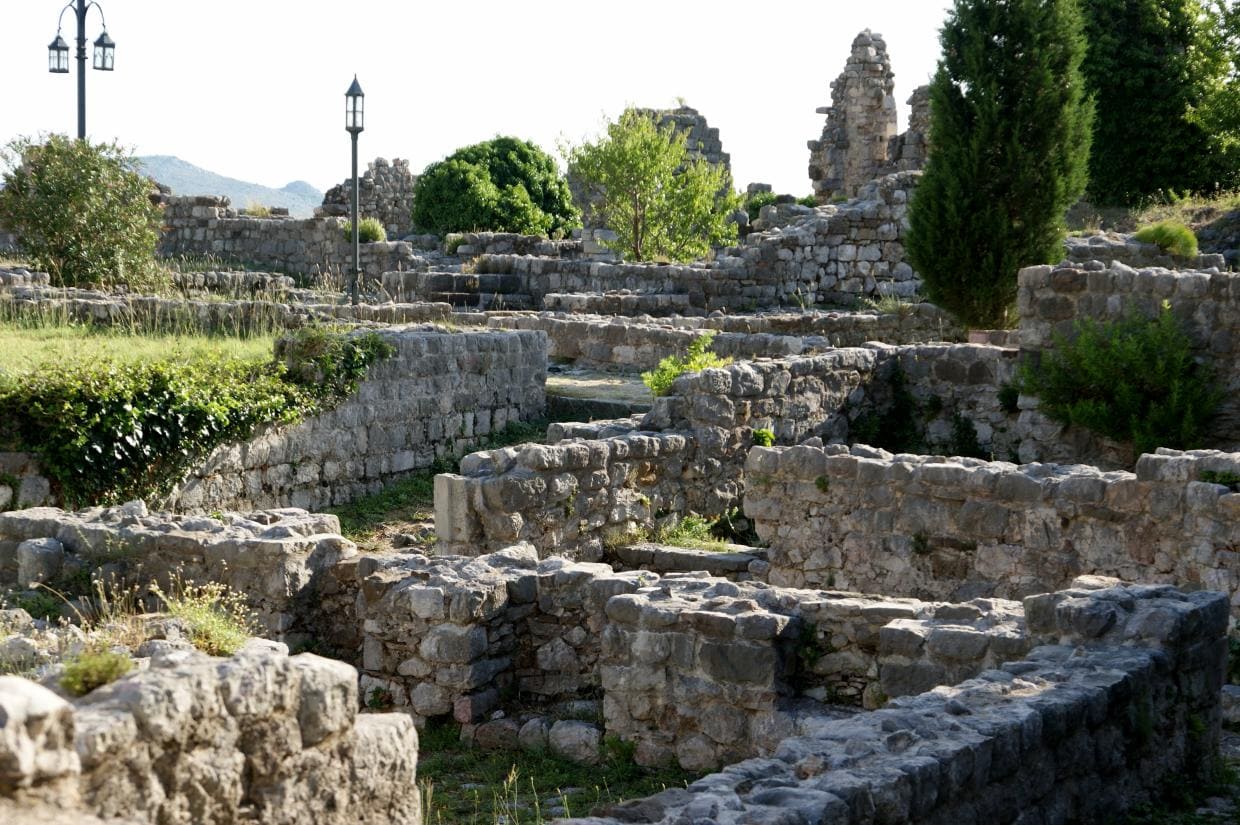 You can order excursions from your tour operator or from local tour operators. We advise you to go inland, where you will see real Montenegro and the real life of Montenegrins. There is a wonderful tour of the canyons of the rivers Tara and Moraca. You will see the deepest canyon in Europe, the second in the world after the American Grand Canyon. Even for the faithful, it will be useful to go on an excursion to the monasteries of Montenegro. You will visit the monastery of Vasily Ostrozhsky, which is carved into the rock and other monasteries, and attached to the shrines that are stored there.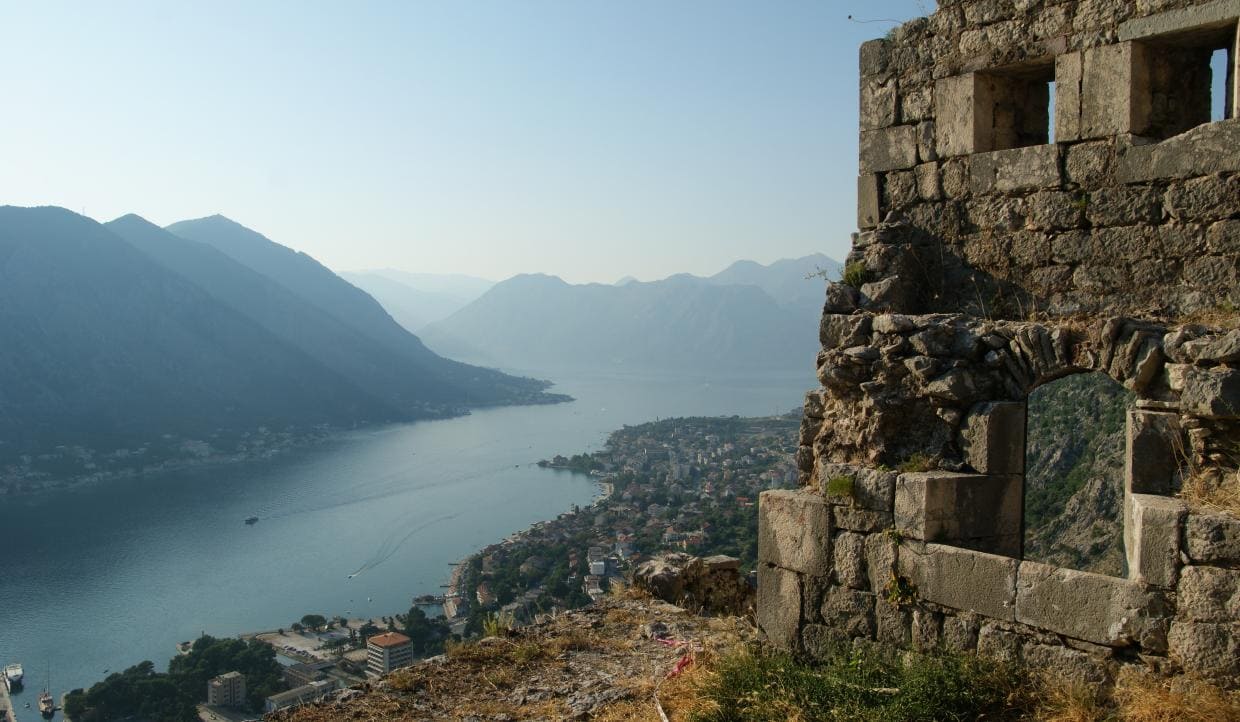 Visiting of Boka-Kotor bay is mandatory for everyone. There are such amazing views that spirit captures. There is a fjord included deep into the country for a few kilometers. Small scenic towns are located on the banks of the Bay among the mountains. You can stop and take a walk everywhere. Montenegro - is an amazing, beautiful country, the people there are wonderful and friendly. At least for the above-mentioned reasons you should visit this once a life this country. We wish you a great-friendly Montenegrin and an unforgettable experience.