Today many people prefer to invest their finances in real estate in foreign countries. One of the most acceptable modern countries for investment in real estate is Montenegro.
The main factors of choice for investing in real estate in this country are the following:
Montenegro is one of the developing sea resorts, which annually increases the growth of tourists and tourists, which provides the possibility of renting out a house, as well as a corresponding stable increase in the prices of such property;
the economic policy of the country aimed at attracting a large number of tourists and the developing tourism as the main revenue factor of the economic system, as well as the creation by the government of favorable conditions for investment, which is an equally important source of income for the Montenegrin budget;
a promising sphere of investment in commercial real estate - in ready and under construction commercial construction projects (here are the various office buildings and trade facilities in which the country's economy is most in need today).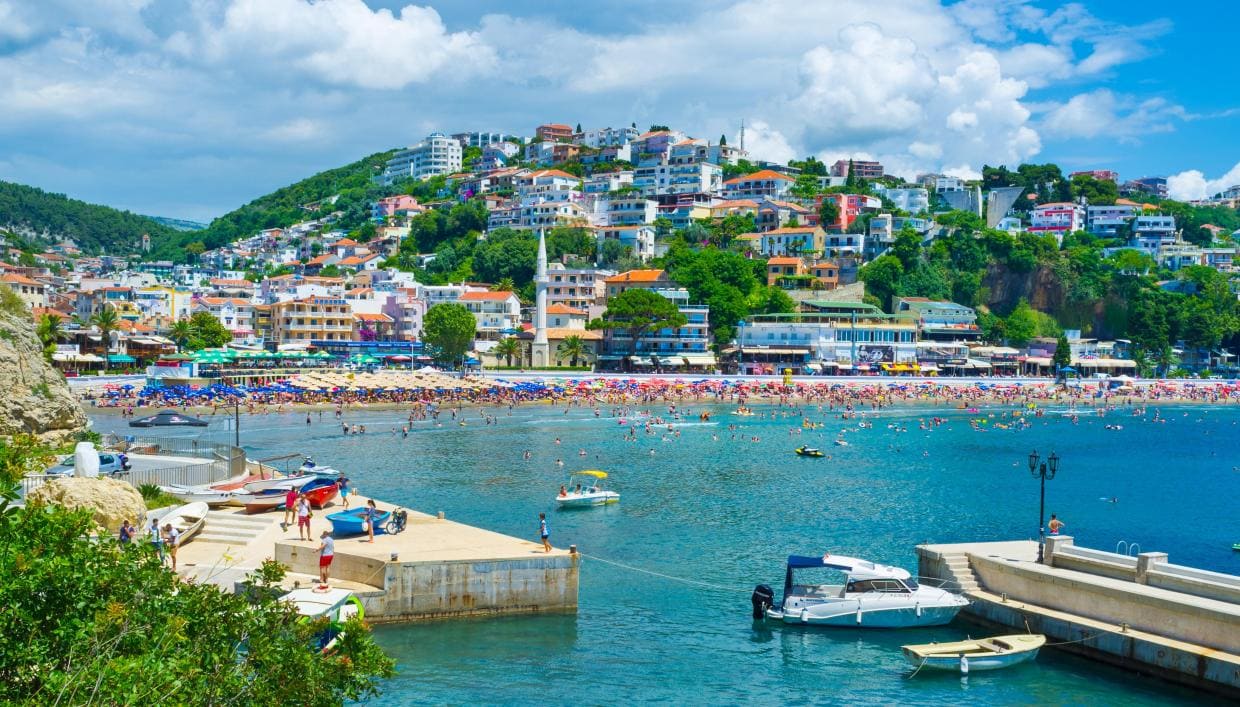 A beautiful climate on the Adriatic coast, along with the picturesque mountain scenery and historical places of Montenegro, which are rooted in the far Middle Ages, do not leave almost anyone indifferent today. There are very few places left in the world where a fussy modern civilization, practically did not touch the nature and power of nature. But Montenegro was able to save its natural wealth and cultural heritage while remaining at the same time from developed countries.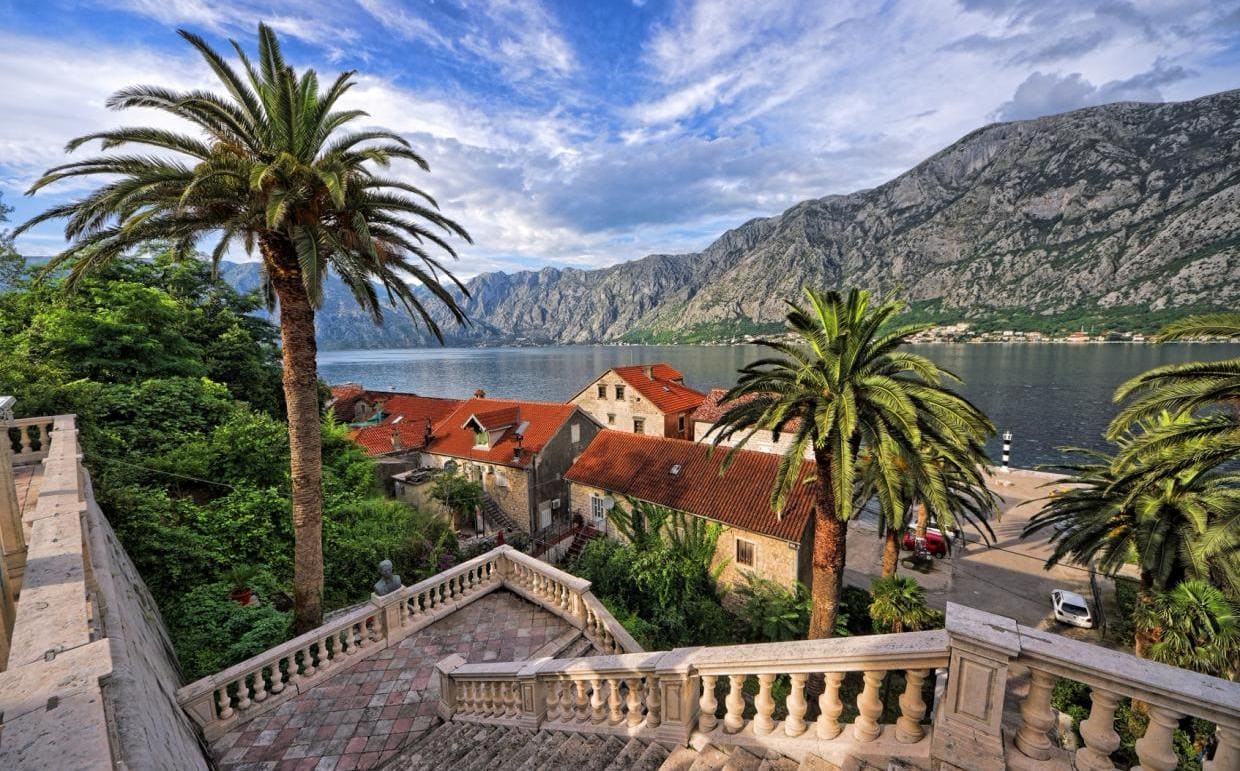 Many former residents of Yugoslavia, who later became citizens of other European states, return to their historical homeland again, trying to acquire real estate in Montenegro. English, Irish, and Americans have long been chosen by the fabulous Montenegrin species, buying here houses for permanent or periodic residence, and for profitable investments.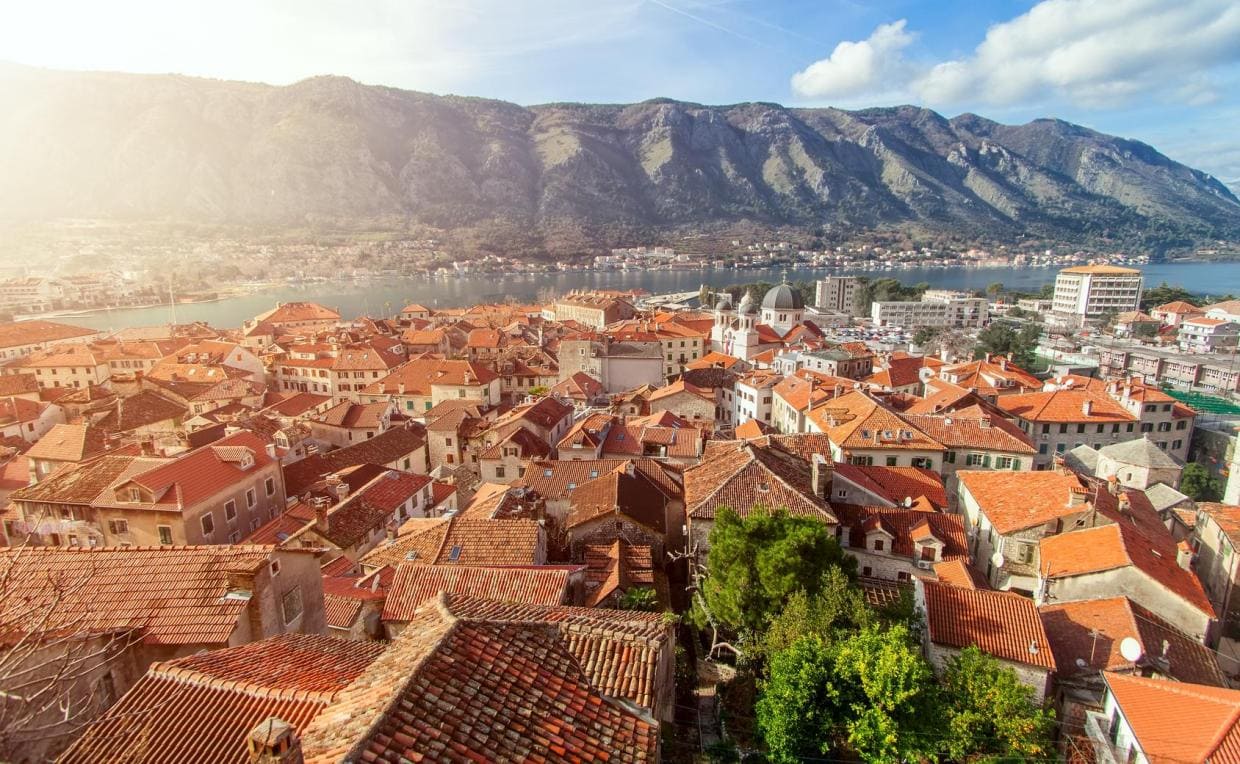 The Europeans also contributed to the economic development of the country, turning their attention to the attractiveness of a local investment. For our compatriots, this state is most suitable for investing not only in economic indicators but also in socio-cultural factors - after all, our ancestors have common Slavic roots. In addition, unlike some other European resorts (eg, Croatia), Montenegro is also distinguished by the presence of modern entertainment venues and large shopping centers with famous brands.