For lovers of extreme sports who plan to holiday in Montenegro, we offer an overview of the best places for paragliding. Paragliding in Montenegro is a beautiful bird's eye view.
A country with many mountain peaks can give unforgettable moments of complete freedom, combined with adrenaline rushes and a sense of weightlessness.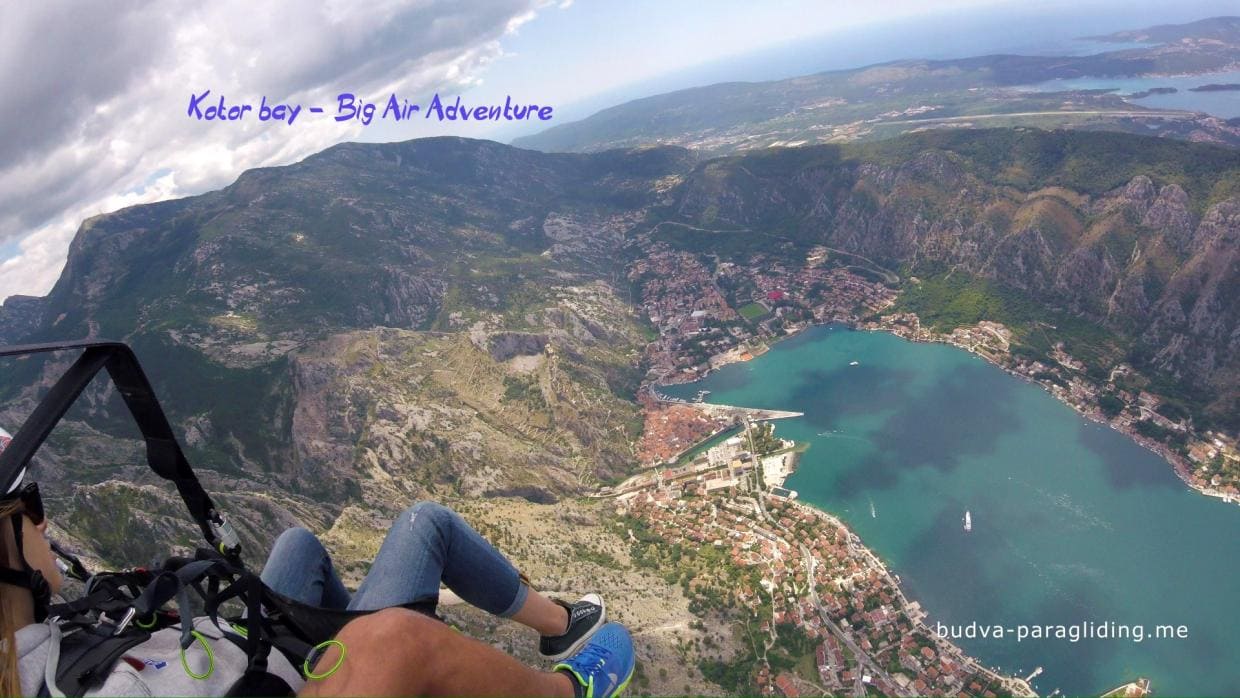 Find out more information about paragliding in Kotor Montenegro
The best places for paragliding in Montenegro
In many resort towns, Montenegrin paragliding clubs offer their services in training, tandem flights with an instructor, and transfer arrangements. We have included 6 cities in the main list of the most beautiful places and already prepared sites for starting and landing (the height is indicated in meters above sea level):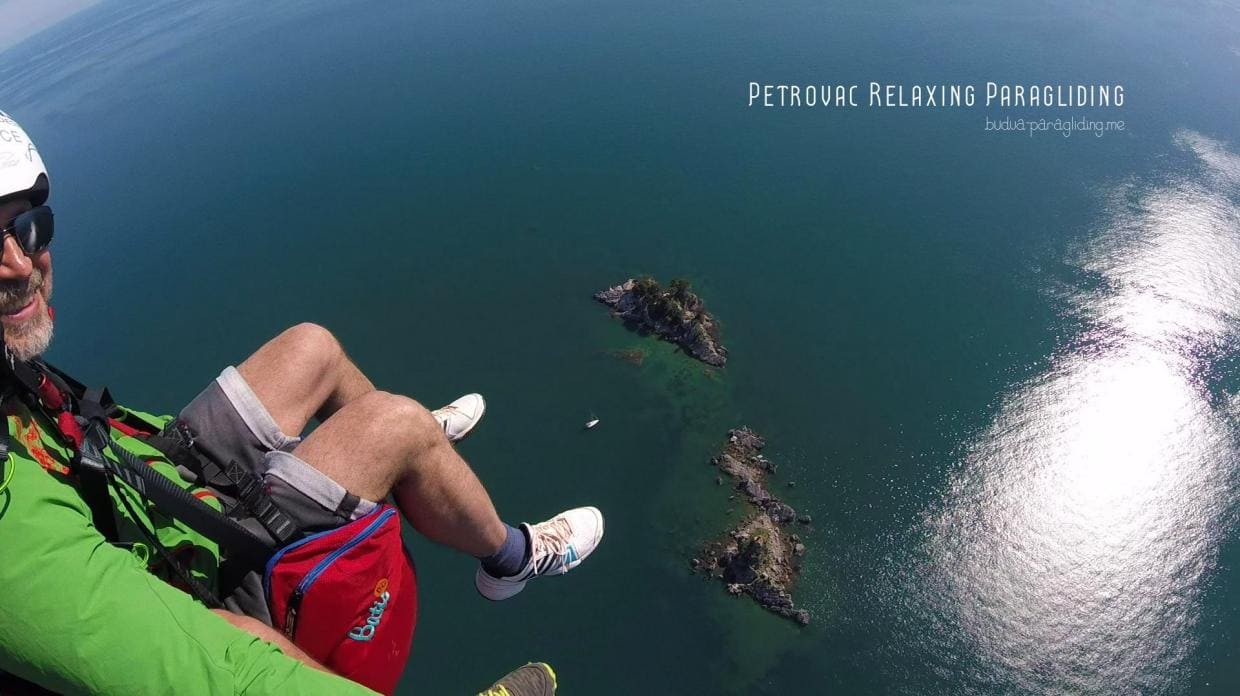 Find out more information about paragliding in Petrovac Montenegro
Budva. Not far from the tourist capital there are 2 paraglider starts: the first near the village of Braichi at an altitude of 760m., the second - Buljarica (height - 700m). Flights are possible in 3 different directions;
Kotor. Mount Lovcen (flight from a height of 1550 meters);
Herceg Novi. Dizdaritsa, 850m, landing on the beach of Zelenika or Igalo;
Bar. Vršuta - here the site is located at an altitude of about 1200 m;
Durmitor. There are several sites in the national park: Momtsil Grad, altitude of 1737m, Savin Kuk at an altitude of 2305m., as well as Stuoc, height - of 2036m. over sea level.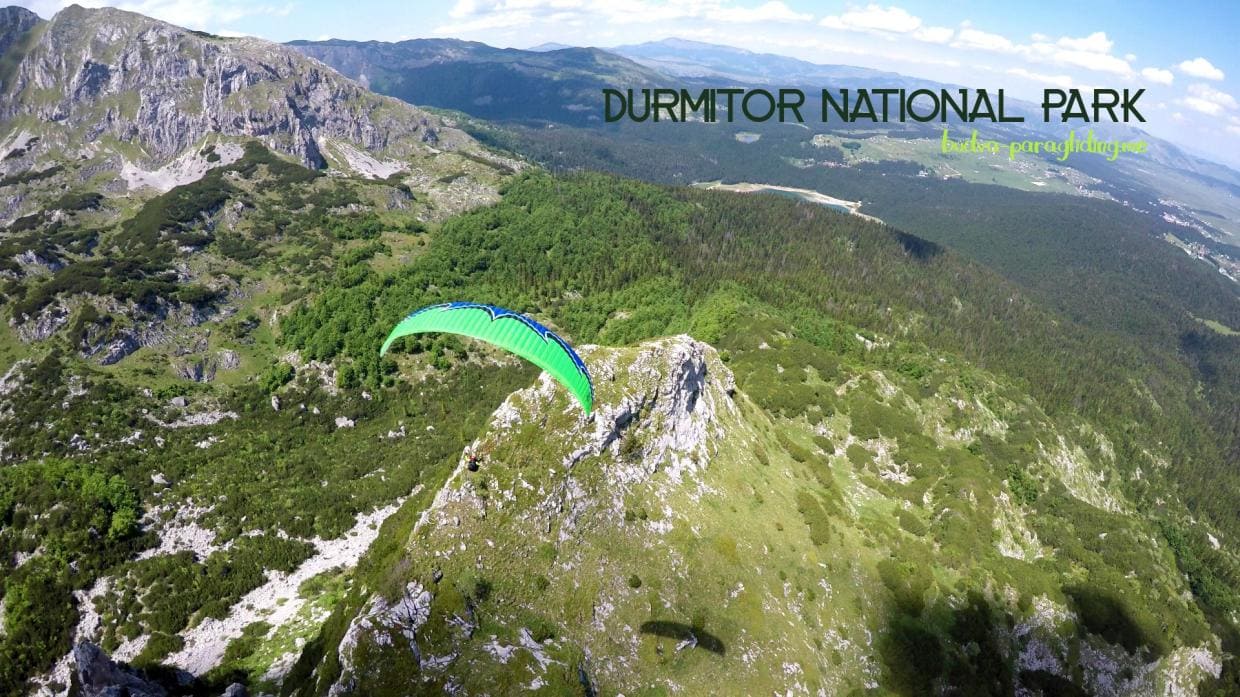 Find out more information about paragliding in Durmitor
Another interesting place is the National Park Lovcen with the mountain of the same name. From here, during the flight, a magical view of the Boca Kotor River Riviera opens up. This is one of the favorite places of paragliders in Montenegro, perhaps also due to constant air flows: Mount Lovcen is located between cities, on the border of two incompatible climates. The distance from it to Kotor, Cetinje, and Budva are about the same - about 50 km. Also experienced Paragliding Montenegro pilots can recommend places such as Bukvitsa, Mojkovac, and Krnovo.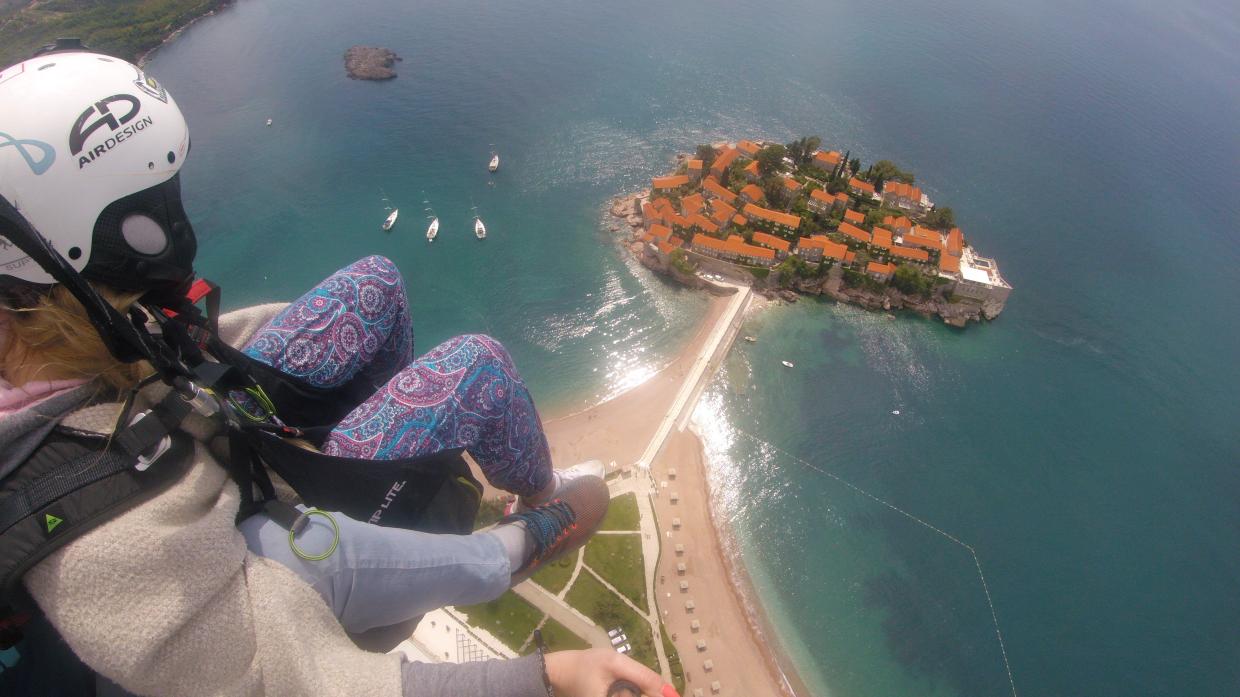 Book your Sveti Stefan - Air excursion Now!
Rules of participation and the cost of flights
For beginners, air travel is conducted strictly in tandem with instructors. Experienced paragliders can rent a glider and fly independently. Many clubs offer training courses for subsequent single departures.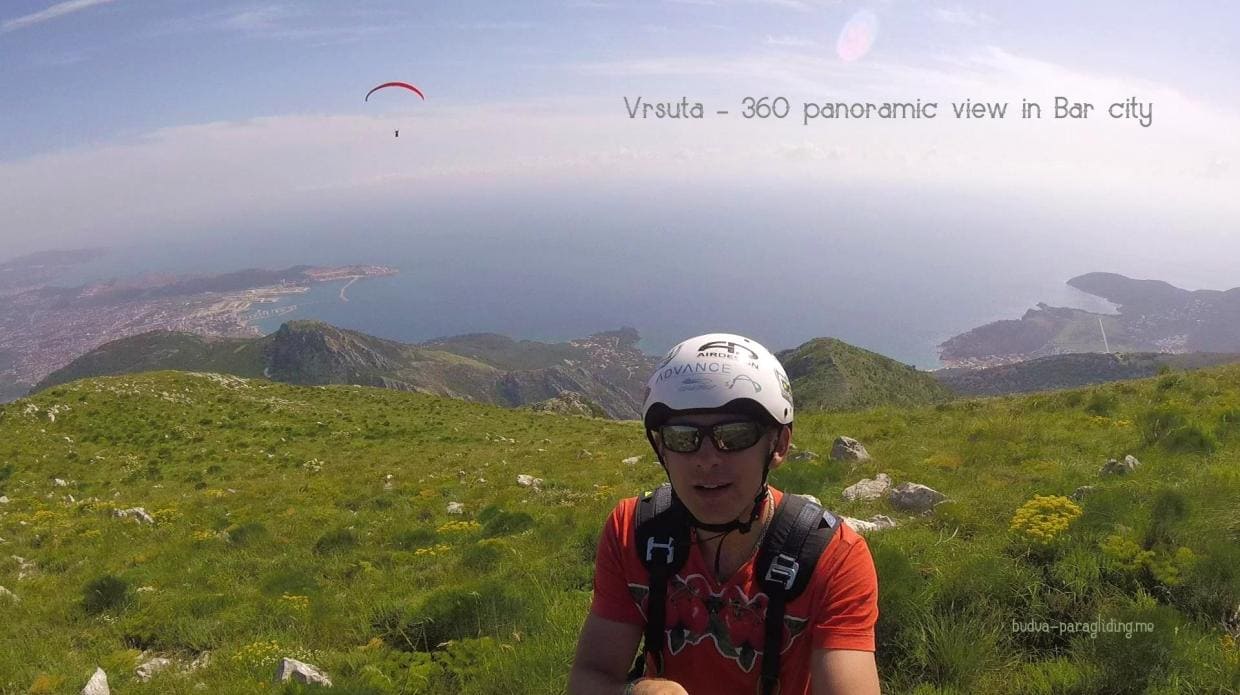 Find out more information about paragliding in Bar Montenegro
Even newcomers who do not have serious health problems and weigh less than 120 kg are allowed to fly. On a paraglider, in calm weather, even children can soar under the strict guidance of an instructor. The allowable age is at least 4-5 years old. In case of strong winds, departure is usually prohibited for all.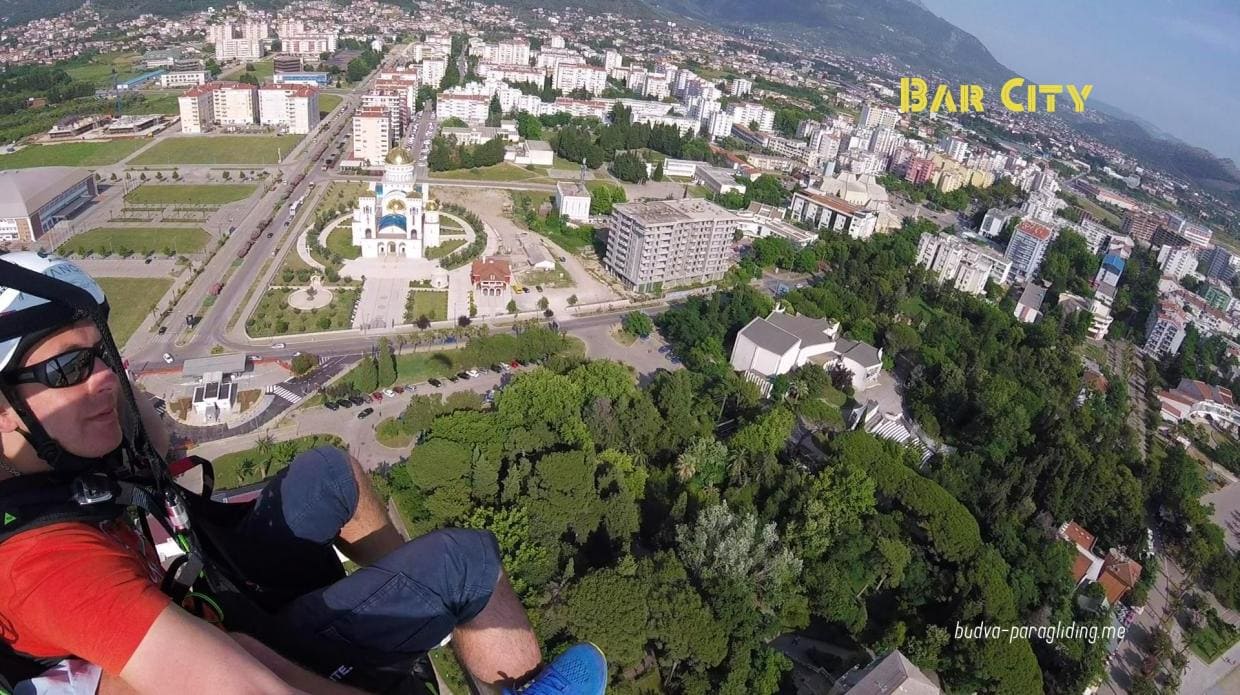 The cost of the flight with an instructor varies from 65 to 145 euros. The price is influenced by the duration of the flight (15-30 minutes), the place of launch, and the time of year. Experienced pilots simply pay for renting a paraglider. Also here you can rent an action camera for 10-12 euros. This kind of entertainment is considered one of the available: if you compare with prices in Europe, in Montenegro they are lower a lot.